Share post
BinarCode Blog
- Our COVID-19 Response
Our COVID-19 Response
min read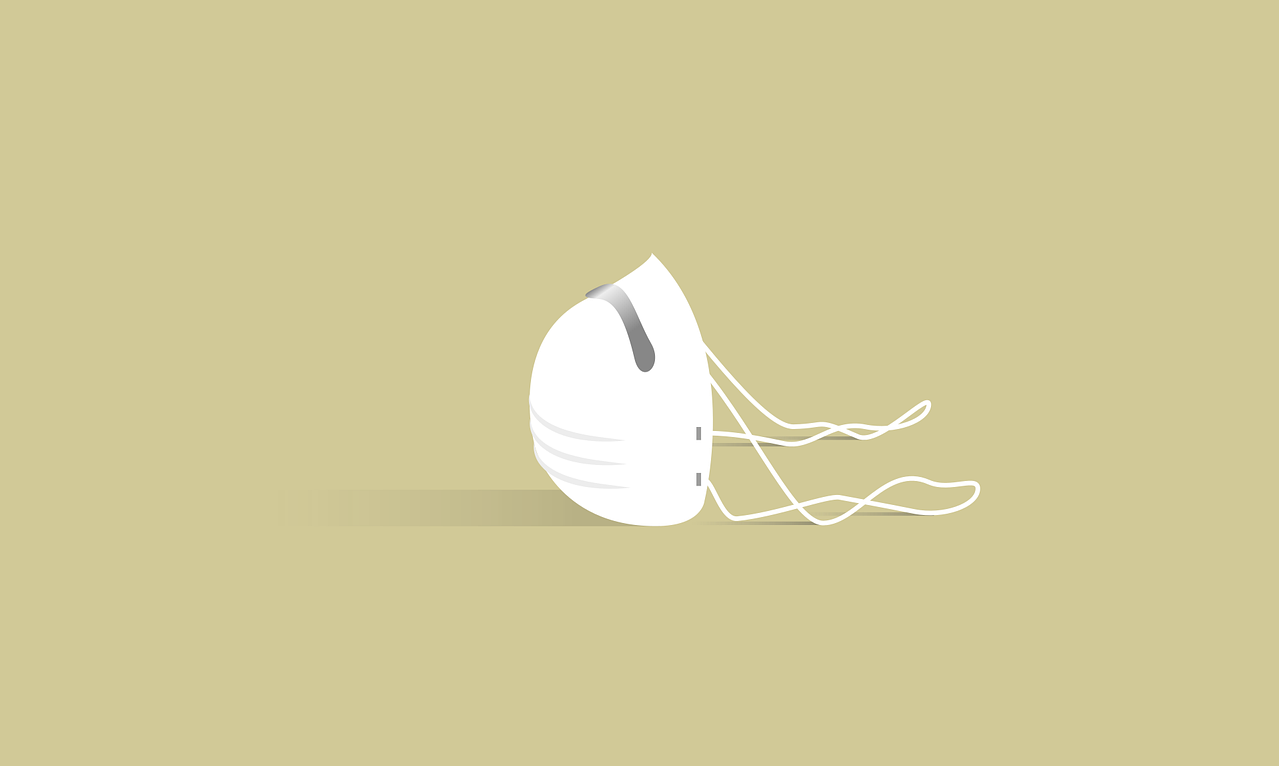 Our operations will continue as usual
March 2020 may be looked upon in history as the longest month on record, not in reality, but in the minds and hearts of more than 7 billion people across the globe waiting for the day that life can go back to 'normal'.
Here at BinarCode, we are ensuring that the events which have transpired over the last few months will not determine the future that lies ahead for this company. 
Our projects, staff, and revenue reached new heights in 2020, and we refuse to let the COVID virus hamper our passion for developing your next web or mobile development.
With this being said, it is important to state that we do acknowledge the very real threat of the virus which has spread its seed throughout six continents and into the homes of hundreds of thousands. 
Even if the virus has yet to affect someone you know personally, the time is steadily approaching when this may change, and we must be prepared. 
The company will not be ruined by the global downturn of the economy, because we are fighters. We are innovators. We persevere and we are optimistic. At the same time, however, we need to take heed of the guidelines the medical community has laid before us. 
We're working from home
All employees began working remotely as of March 12 and will continue to do so for the foreseeable future. All on-site internal meetings, conferences, and client meetings have been postponed or moved to a digital platform for the time being.
With more countries like India going on complete lockdown and other countries such as the United States extending its precautionary guidelines, it is obvious there is no definite timeline in returning to normality and as a consequence, we do not have a specific date as to when employees will be able to work in-office. 
Daily video calls to ensure team coordination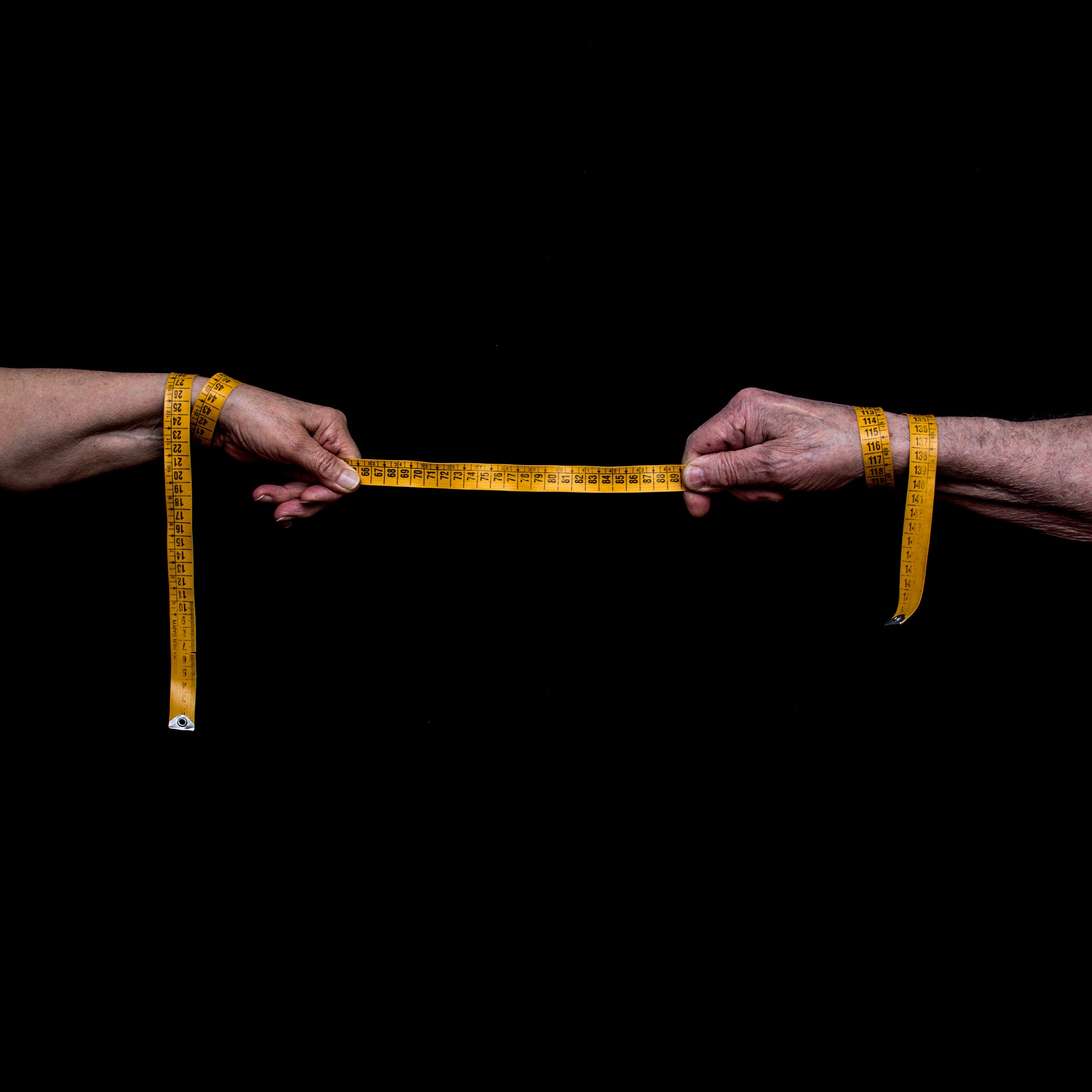 The company leadership team is communicating and conducting video calls daily to assess the situation and ensure everyone is on the same page in the message we are communicating to our employees. This includes monitoring health guidelines, outbreak progress, and government action.
This transition from a centralized workforce to an entirely remote and scattered once is affecting various industries differently. We are fortunate enough to work almost entirely within the digital realm, and because of this, we are excited to use this change as testing grounds for potentially eliminating the need for physical offices in the future. 
Our business has maintained its stream of development while many have been forced into purgatory, with our employees continuing to diligently work on the projects that our clients have put faith in us to accomplish at the highest level. 
We're excited to announce two new projects
In fact, BinarCode has gained new projects in recent weeks, and we hope that more companies will see their situation as an opportunity to change their digital reach and alter their models of operation.
When checking social media, we see that much of the world is in a prolonged state of discombobulation. 
Social distancing has increased the need for social media to bring us together, and in this regard, we are doing our part to guarantee our clients needn't worry about their ventures falling into the abyss of waiting for the world to become healthy. 
Daily video calls with our employees have proved beneficial in maintaining synchronicity among the projects in which we are currently engaged. With daily life proving to be tumultuous, consistency is becoming more important than ever.
At this time all of our employees are healthy. Safety and health will forever be the company's number one concern moving forward no matter what turn the virus directs the world in. 
While our employees are certainly missing the typical stimulation of face-to-face social interaction while at work, all have shown incredible responsibility in adhering to stay-home policies.  
Timelines have yet to be adjusted or pushed back, and daily Slack messaging between our developers and clients is being implemented as a necessity to protect communicative transparency.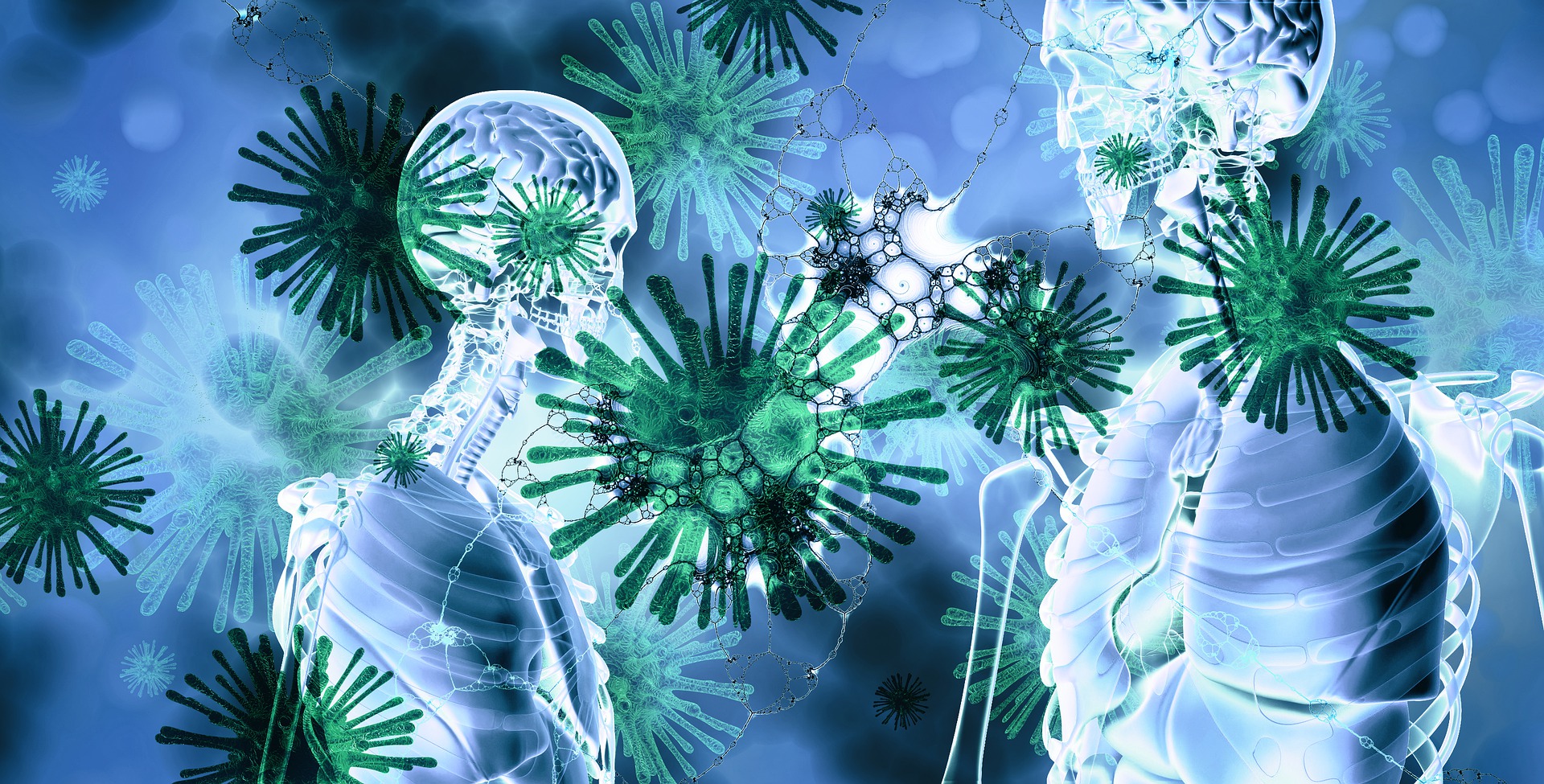 Tech we're using to stay productive
Slack
Company leadership takes the morale of our employees seriously, even before COVID, and Slack has helped in keeping feelings of comradery high between team members. Despite isolation projects must be attended to, but not at the expense of social interaction, albeit digital interaction. 
We must all do our part to minimize the hysteria and panic sweeping the globe.  
BinarCode has always prided itself on being technologically ahead of the curve, but past decisions concerning transitioning traditional business practices to online-based functionality are keeping the company moving like a well-oiled machine. 
Accounting, task management, code review, and code implementation are all being completed using online tools, and because of these advantages, we haven't skipped a beat. 
Cloud computing
Cloud computing has long been viewed as the future of the digital workspace, only now it is being used as a life vest, and an extremely effective one at that. All documents and information that is needed for the daily routine of BinarCode developers are now available in the cloud.  
With many of us experiencing both personal and work-related transitions, overlooking details is understandable, but to keep our reputation amongst clients all and any project-specific details cannot afford to be missed. 
JIRA
JIRA is a task management and bug detection tool which the company is utilizing to maintain a steady workflow. This tool is being implemented for the tracking of code for both mobile and web-based developments. 
Github
Github is one of the most refined services for code versioning. Github Pull Requests is a feature that allows for the tracking of coding changes amongst developers. It's cutting edge interface is allowing our team to review work from afar and its use is being implemented consistently across all team members. 
Company finances are intact as they were pre-virus, and the global economy is being monitored with focus on a day-to-day basis in addition to forecasting various future economic scenarios with so much being 'up-in-the-air.' 
Our remote work infrastructure remains strong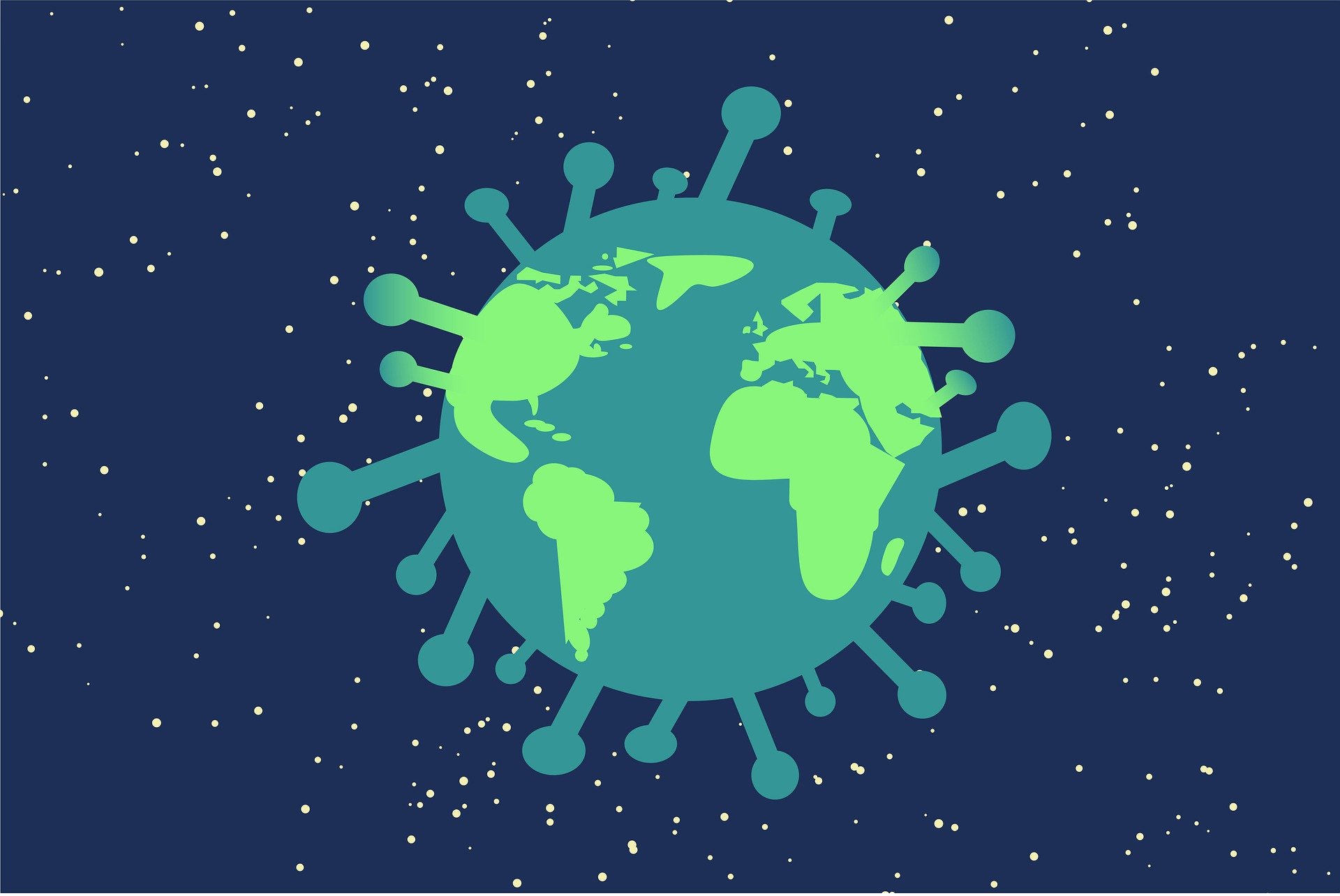 Additional money is being invested as a safeguard against any unforeseen events which may transpire in the coming months.
The last thing we want is our quality of work to falter. Our work is our pride, and we cannot let changing procedures affect what we have worked so hard to accomplish thus far.
Above all, we must remember that everything we are experiencing is temporary. Life won't be the same, but the routine of life will return to normal. 
As Warren Buffet previously said, "People talk about this being an uncertain time. You know, all time is uncertain."
Stay healthy, and above all, stay positive. 
Comments
Join our Newsletter
We'll be discussing and sharing tech articles, news and free resources. If you enjoy the latest technology trends, don't hesitate to join our newsletter!