Resources
Explore code samples
Validate & test your idea with minimum viable product
Test your assumptions with a prototype product and identify areas of growth.
Our team can help in building and delivering minimum viable products that can be extended and maintained afterward.
This way you can also get a down-to-earth price quote for the full-scope project, after analyzing what it took to make the prototype.
Validate the technical feasibility of the project
01
A minimum viable product, or MVP, is a product with enough features to attract early-adopter customers and validate a product idea early in the product development cycle. Adopting the MVP strategy can bring lots of short & long-term benefits.
Validate your idea by using a proof of concept technique.
Test your riskiest technical assumptions with a throwaway prototype. No strings attached.
Choose between a Laravel & Vue.js app or a mobile hybrid app.
Know the technical obstacles ahead of time.
Get a more accurate price quote for the full-scope project, after having to analyze what it took to make the prototype.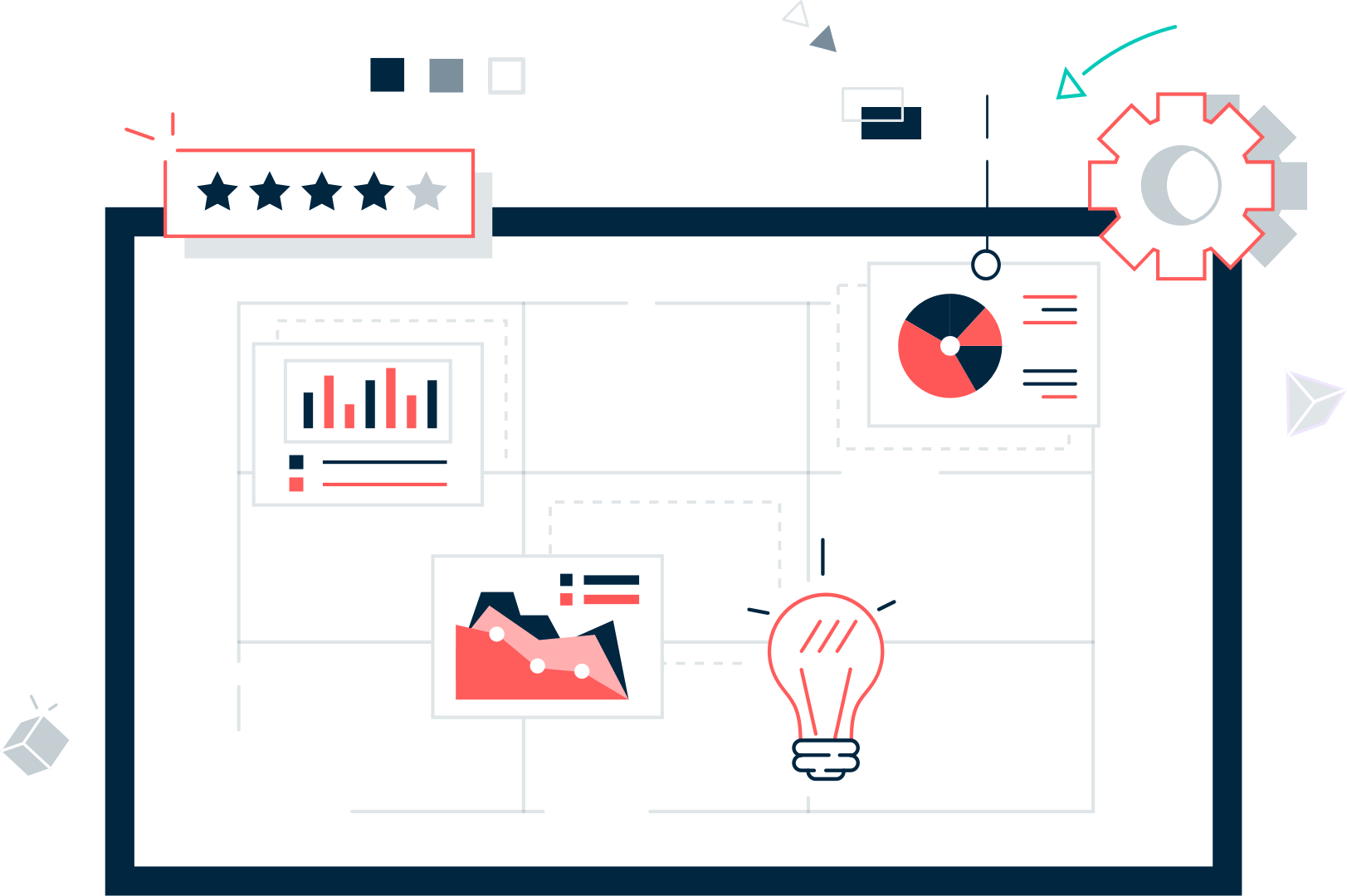 Sell to your audience with an MVP application
02
Our team can help you build a Minimum Viable Product (MVP) with Laravel and Vue.js. These 2 technologies combined offer the highest productivity and let you scale afterwards if you decide to build more on top of the MVP.

Our expertise and knowledge can help you build MVPs iteratively, with the agile processes used by companies like Google or Spotify. The process we have in place based on scrum sprints allows us to ship new features very quickly each week, delivering real value as soon as possible to your customers.

MVPs are excellent to test the waters and find the product or market fit while not investing unreasonably high amounts of money before you realize you need to pivot.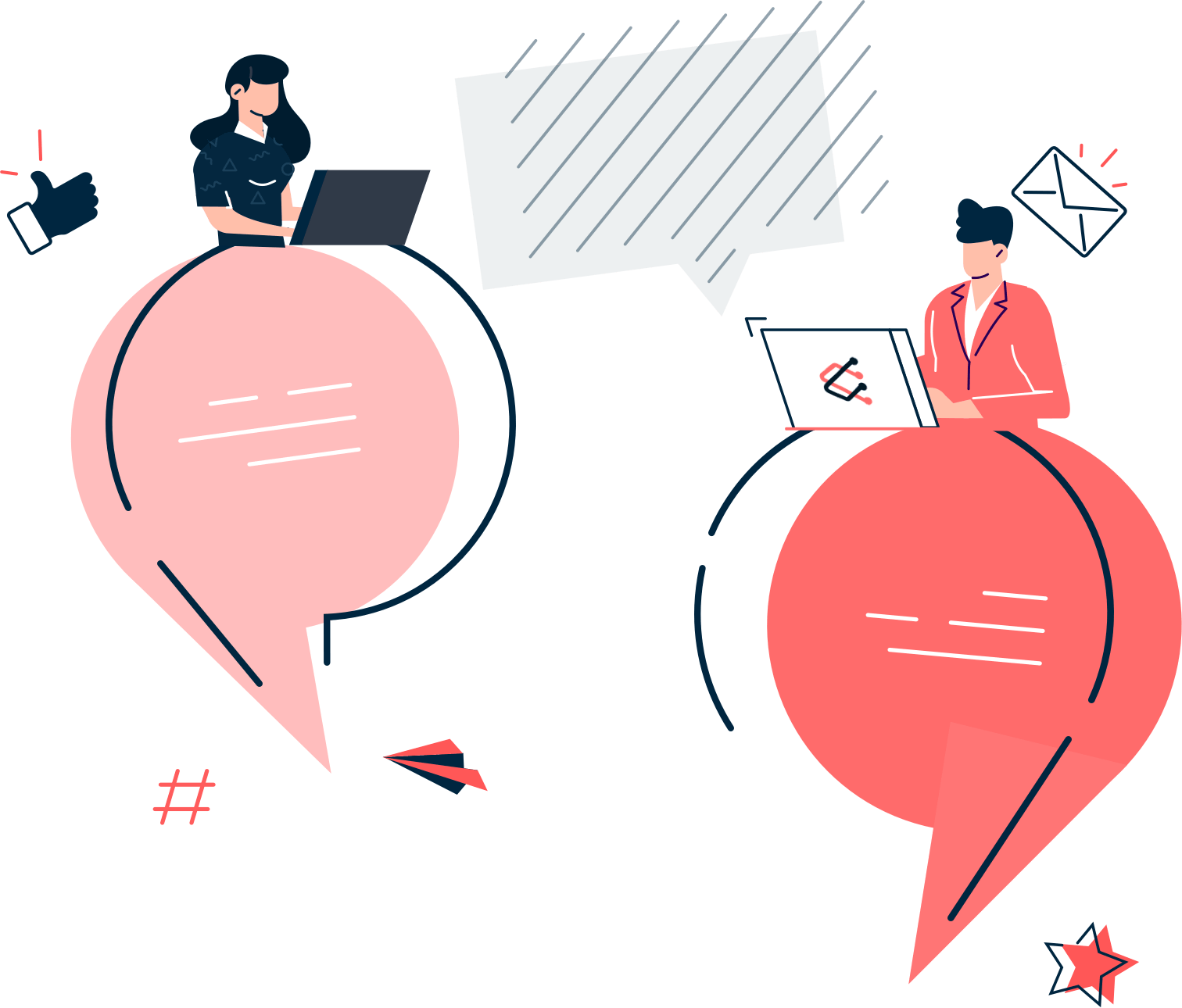 Get rid of hiring expenses.
Professional talent.
Streamline your operating costs for sustainable growth.

When starting our hiring costs and building an in-house team can spark fears alone, do not be mindful of all the additional processes behind managing a team. Startups run on a low budget to deliver superior user experience, yet must operate cheaper than their competitors.
We believe that with the right approach and mindset you can deliver a wonderful MVP without exorbitant costs. This is where our experience and expertise can help you achieve the best ROI.
Modular project management web app with everything in one place
Project management web application built with Vue.js, Laravel, TailwindCSS.

Project.co aims to bring together multiple tools & services via embeds and custom modules, so all the data related to a project sits in one place. When we started the project, we had to think about the architecture to make it as modular and extensible as possible.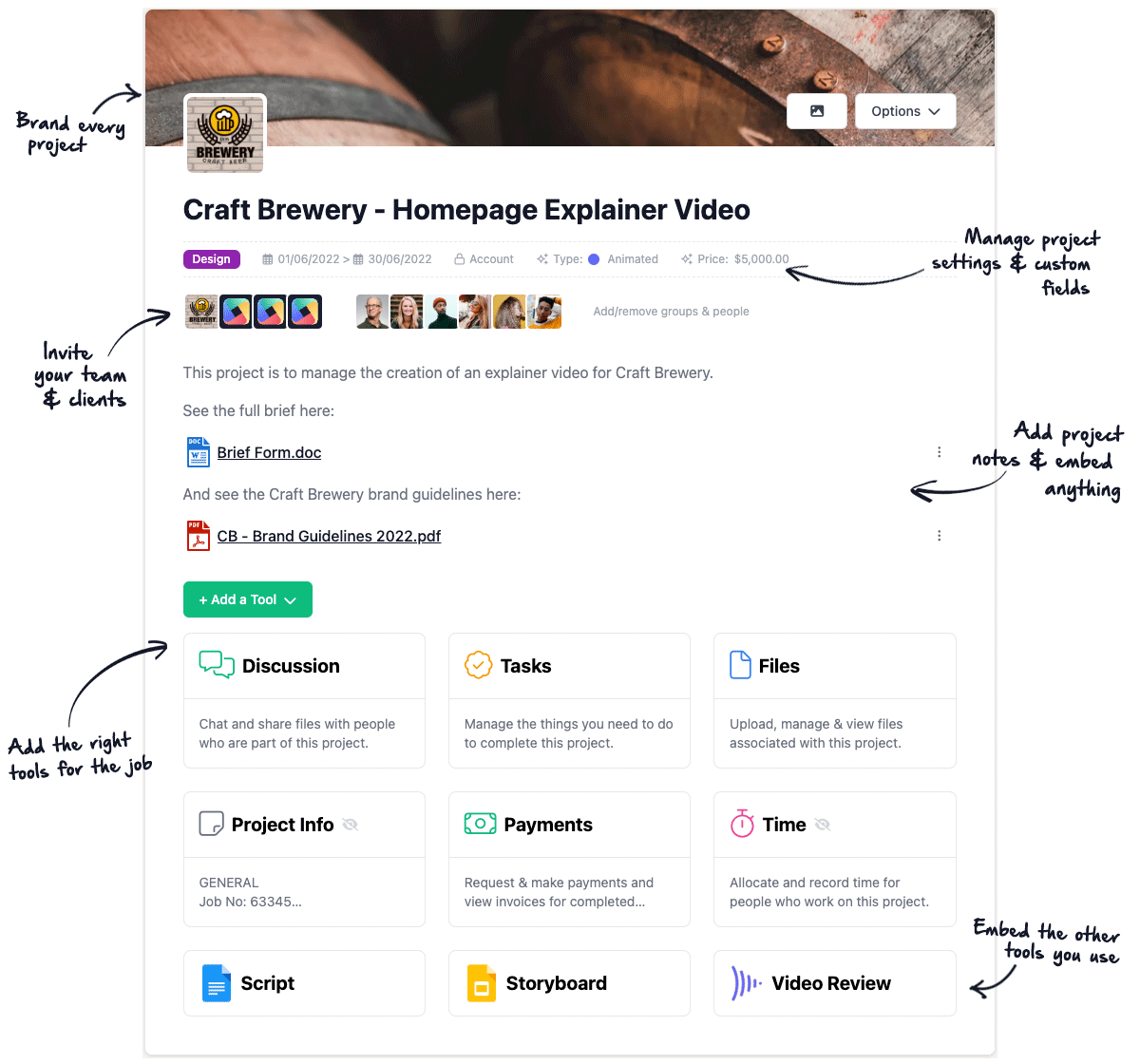 Hire a team
Our team is a fine blend of backend & frontend developers who love working together to solve new challenges.
Why search for the right tech talent when you can reach to it with a click of a button ?
Estimate an MVP