Software development: it's perhaps the fastest-growing sector of engineering that has ever existed, and one that continues to evolve at a rapid pace. 
The occupation has accumulated a status in the 21st century similar to that of mechanical engineering in the early to mid-1900s. Not only have software developers changed the way we see the world, but also the way we interact with it.
Software engineering has created a fully digital landscape in which we live our lives, and it continues to evolve as an avenue for human exploration, communication, and ingenuity. 
Bill Gates once said, "Microsoft's only factory asset is the human imagination." 
The fact is, there are only a few select cities that have the best software engineers for hire.
You might think that opportunities with major tech companies are largely confined to a few international tech hubs. While these "name brand" cities appear on our list, they're not the only place you'll find tech talent. 
If you are looking to jumpstart your company's software development, or are looking to hire the right devs for your job, be sure to look for talent in these cities. 
Seattle, USA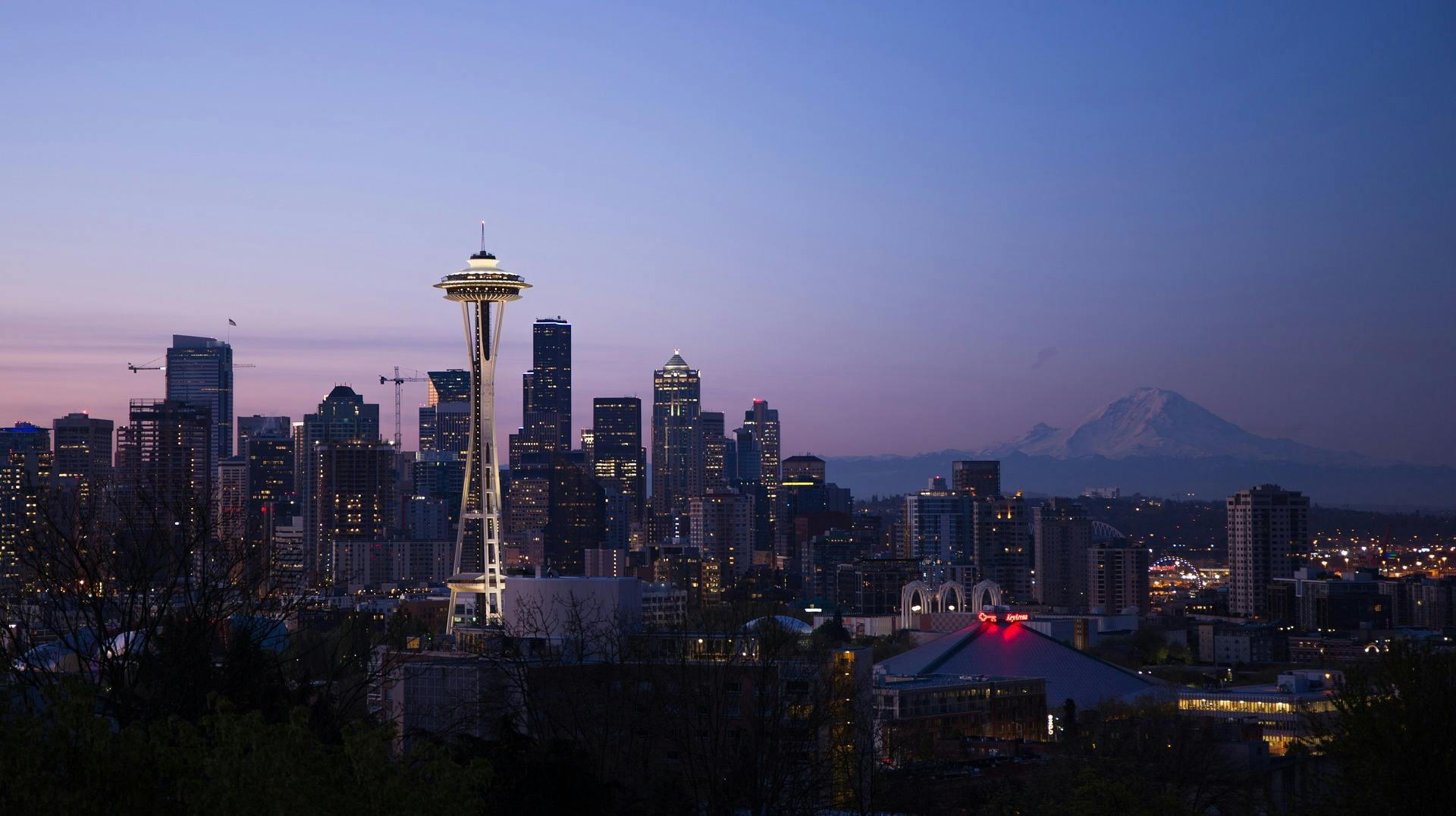 The Space Needle serves as an iconic figurehead of Seattle, a city home to some of the biggest companies of the 21st century: Amazon, Microsoft and Nintendo.
In the heart of the Pacific Northwest lies a valuable market for software engineers. 
The Emerald City is home to a handful of the biggest companies currently in existence, including those that have helped form the tech space we find ourselves immersed in daily.
Microsoft, formed in a garage by Bill Gates and the late Paul Allen in 1975, the company now employs upwards of 140,000 people and boasts a widening variety of sub-sectors such as Xbox, tablet devices, and cloud computing. 
Ecommerce giant Amazon has been expanding its headquarters to an almost unimaginable 14 million square feet and continues to increase its employee count. 
Be advised that the cost of living in Seattle is ludicrously high, so unless you have significant venture capital or are already an established player, you may want to think twice about looking to look here.
Cluj-Napoca, Romania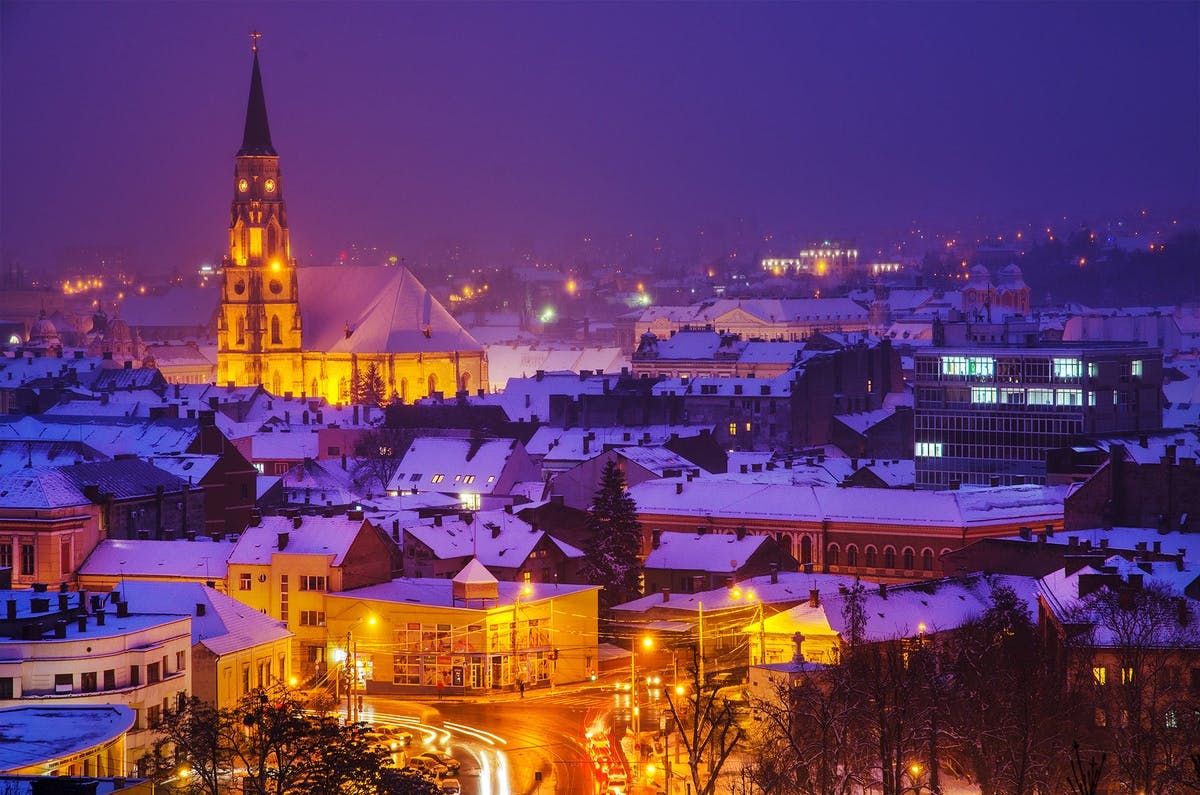 The hills of Cluj-Napoca serve as a perfect backdrop for a software engineer's tech-haven. The second-largest city in Romania, it is home to the brightest software engineers the country has to offer.
In the heartland of Romania lies its second-biggest city, tech hotspot Cluj-Napoca. 
Odds are that you may not have never even heard of Cluj-Napoca, but this city is home to some of the most capable and entrepreneurial software developers in Europe.
If you're looking to outsource, you don't want to pass on Cluj. 
Want to develop a mobile app for your business? Or build an interactive website to boost your sales and improve customer satisfaction? Cluj-Napoca is littered with capable software firms ready to go. 
Here at BinarCode, we're a Cluj-based full-stack development firm dedicated to helping companies outsource their software development. We serve companies all over the globe, including those based in the USA and Western Europe. 
As fellow business owners, we'd be happy to provide you with our services and customize an estimate based on your specific needs. 
San Francisco Bay Area, USA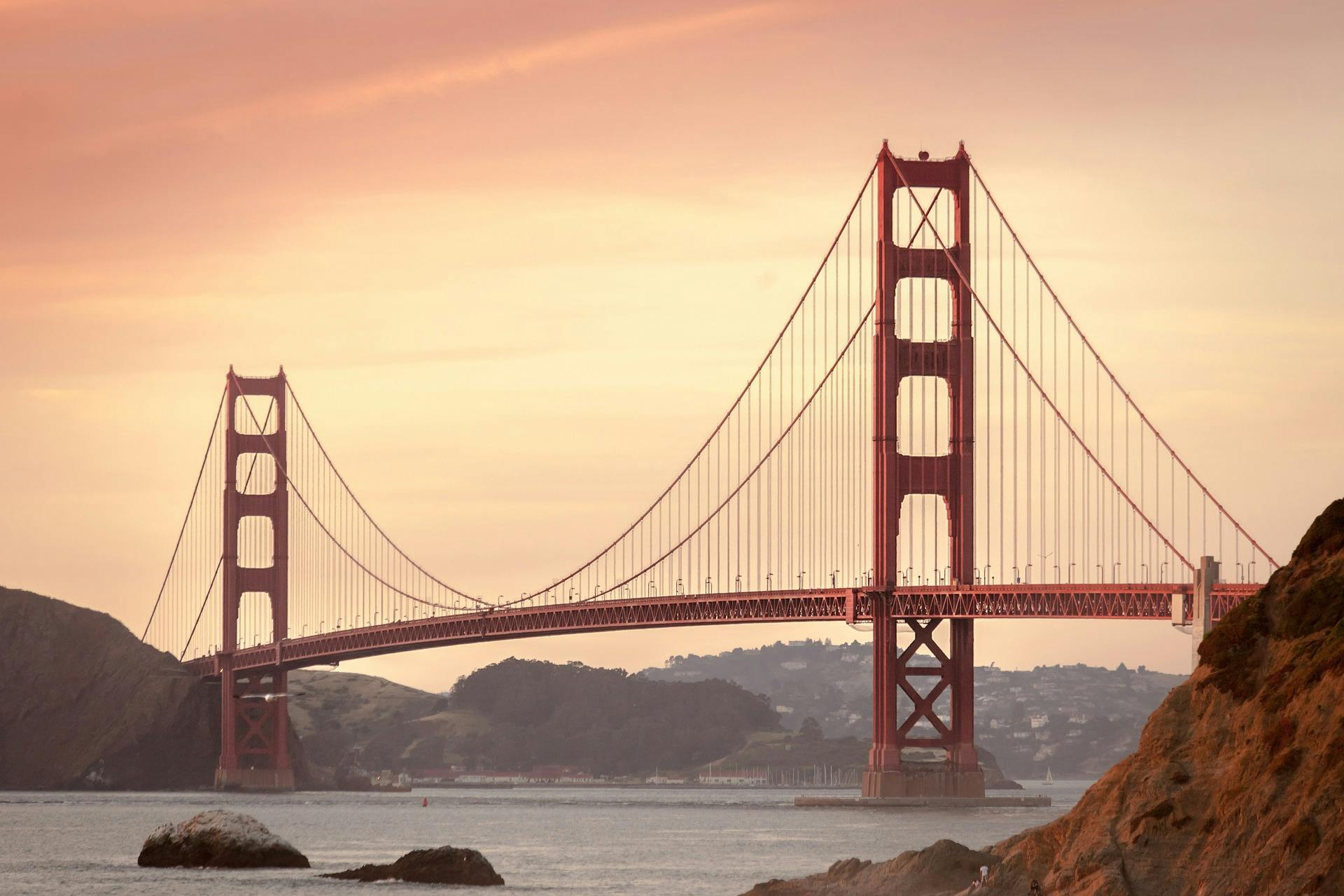 The Golden Gate Bridge is perhaps the most iconic display of the bay area's grandiose landscape. South of the Golden Gate lies San Jose, home to Apple, Facebook, Google, and many more iconic tech firms.
The bay area has likely garnered the most mainstream reputation as a software hub due to companies like Apple and Facebook being based in the region. 
Before it was deemed 'Silicon Valley,' the area derived much of its identity in the early 1900s as a flower and fruit hub of California. 
Yeah, times change fast. 
These days, San Jose is known as Mecca for software engineers. When it comes to flagship companies of the tech industry Silicon Valley is home to the big wigs: Google, Adobe, Netflix, eBay, the list goes on… 
A United States Bureau of Labor study found that nearly 100,000 software engineers, developers, and programmers were employed in the Silicon Valley area alone. 
There are probably tens of thousands more who are looking for work too. 
Given its status, there's plenty of opportunities for finding quality software engineers in the Bay Area. 
Like Seattle, however, get ready to pay a mint in order to get talented engineers working on your project. The cost of living in the greater bay area is among the highest in the country and directly correlates to a higher price for software services. 
After all, even software engineers need a place to live and food to eat...
Portland, USA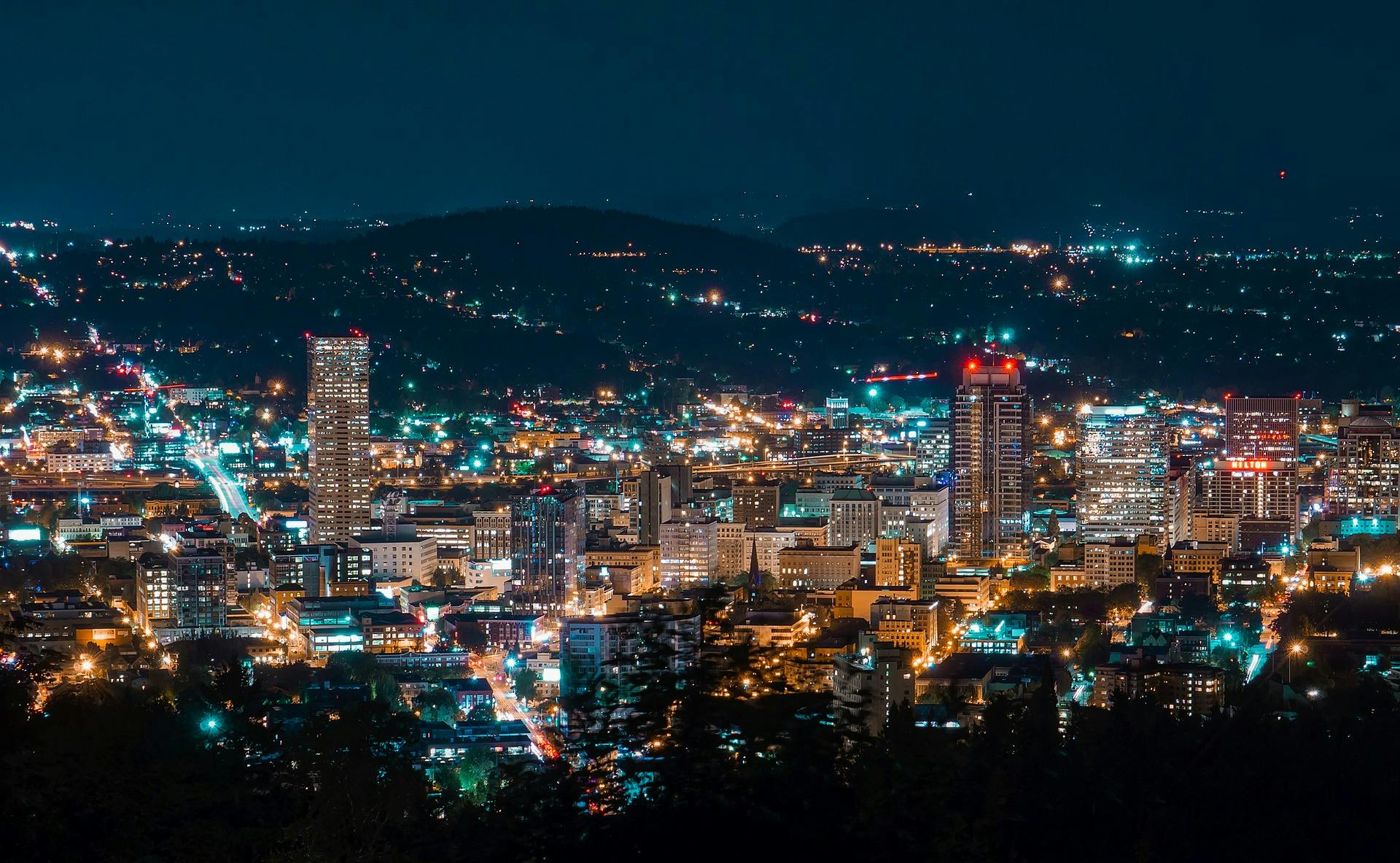 The Portland skyline seen at night. The city has been expanding rapidly along with its northern counterpart Seattle.
Deemed 'The Rose City,' Portland may not come across as a tech hub at first glance. 
Shows like Portlandia have projected Portland's hipster and individualistic attitude to new, almost ludicrous heights; however, the backbone of the computer world, Intel, has its headquarters just a few miles from downtown. 
Finding a savvy software engineer in Portland is like shooting fish in a barrel, all you need to do is look for where the work is. Intel, Nike, and Columbia Sportswear are just a few examples of local companies.
Portland's scene for software engineers and developers is localized to a handful of companies, and the cost of living isn't as high as other American cities.
London, England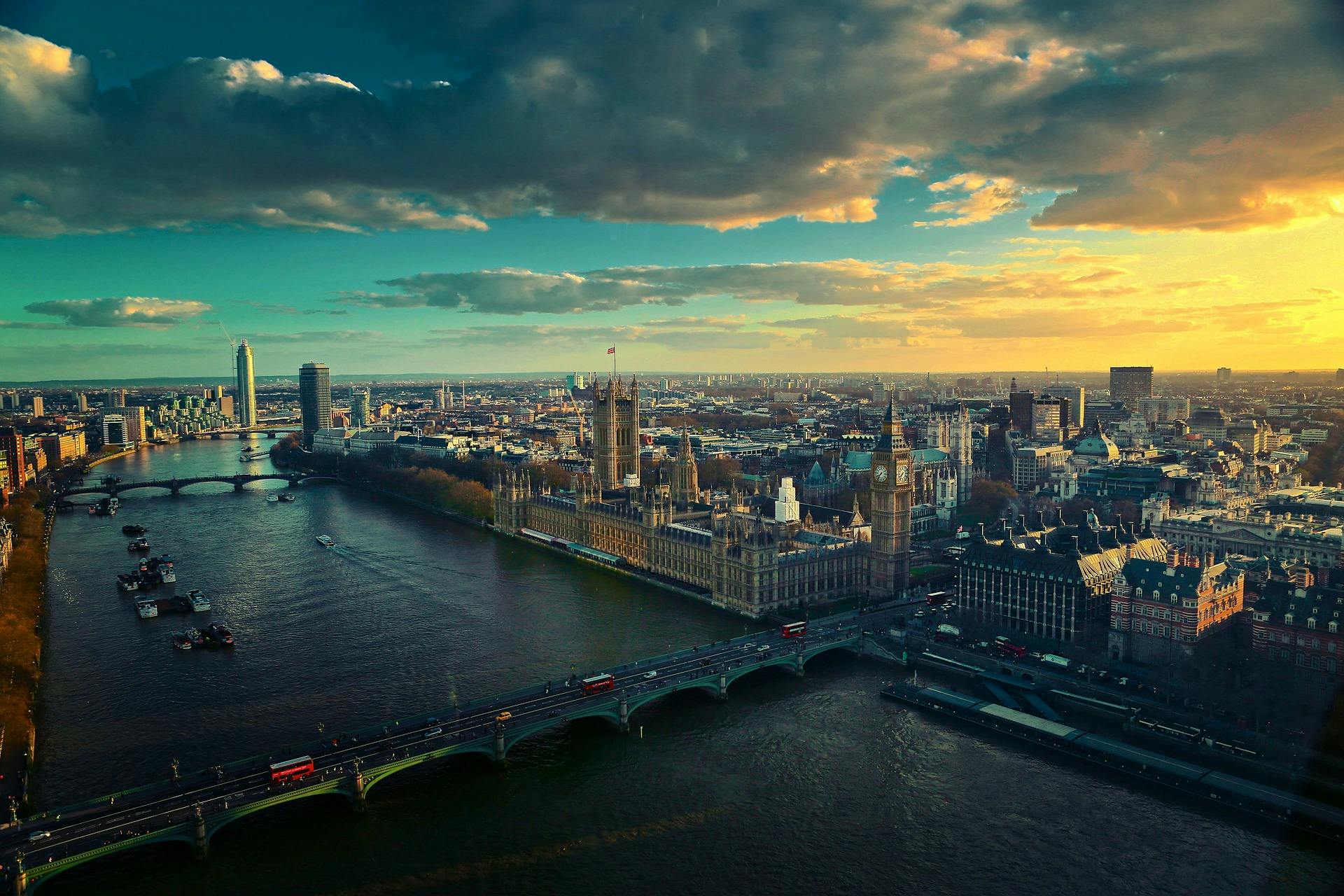 The historic Thames River running through London like a central vein. A city on the forefront of nearly every industry, London is the definition of an international city.
One of the most historic cities in Western Europe, London is certainly the most populous, and it just so happens to be the most stylish. 
Finding itself at the front line of cutting edge technology, fashion, news, and sports, it's no wonder the city is home to the most capable software engineers Europe has to offer. 
London's tech scene benefits from its presence as one of the financial capitals of the world. 
Where there's that kind of capital, there's bound to be all sorts of big businesses attracting all kinds of tech talent.  
If you're looking for European-based devs, London is certainly an option. However, like the American cities on our list, the cost of living in London is sky-high. So be aware that this translates into higher prices for devs of all skill levels. 
There's tech talent all over the place
When it comes to finding capable and tenacious software engineers, try not to think too hard about location. If you focus on talent first, you can find the right developers for your job in cities all over the world, big or small.  
And, with modern communication tools, managing an overseas team is as easy as it's ever been. That means there are even more reasons to overhaul your business with a custom software solution. 
Now, get out there and find your devs!
Comments