We offer full stack development and consulting services to support your startup or business.
Web development
Build high quality, performant web apps in the shortest amount of time.
Node.js
Laravel
Vue.js
React
MVP Development
Test and ship your idea to market by developing a MVP (Minimum viable product).
Vue.js Development
Bring your idea to life faster than ever with the most versatile web framework out there.
Progressive
Scalable
Performant
Modern Tools
With the help of modern tools & technologies, we build high quality web apps that are meaningful, responsive and fast!
Guidance & support
We give you support throughout the project development phase and always improve based on feedback.
The Right approach
Everything we build is based on small blocks that can be reused, whether it's a button or a form, the components we build will always have a single source of truth which means less bugs and less maintenance.
Let's build something together
We are a web development agency based in Cluj-Napoca specialized in Javascript, Laravel and Agile. We are experienced yet fresh and passionate about what we do. Our core values are quality, innovation and openness. Let's build the next great thing hello@binarcode.com
Iterative process
We try to provide visible results from the first days of work, so you can visualize every step of the development process.
Dedicated Team
We are passionate about what we do and we will spend all the time required to make high quality products according to your own needs.
Quick Launch time
By using some of the most productive technologies, we make sure that your end product is delivered fast, yet at high quality.
Latest Blog Posts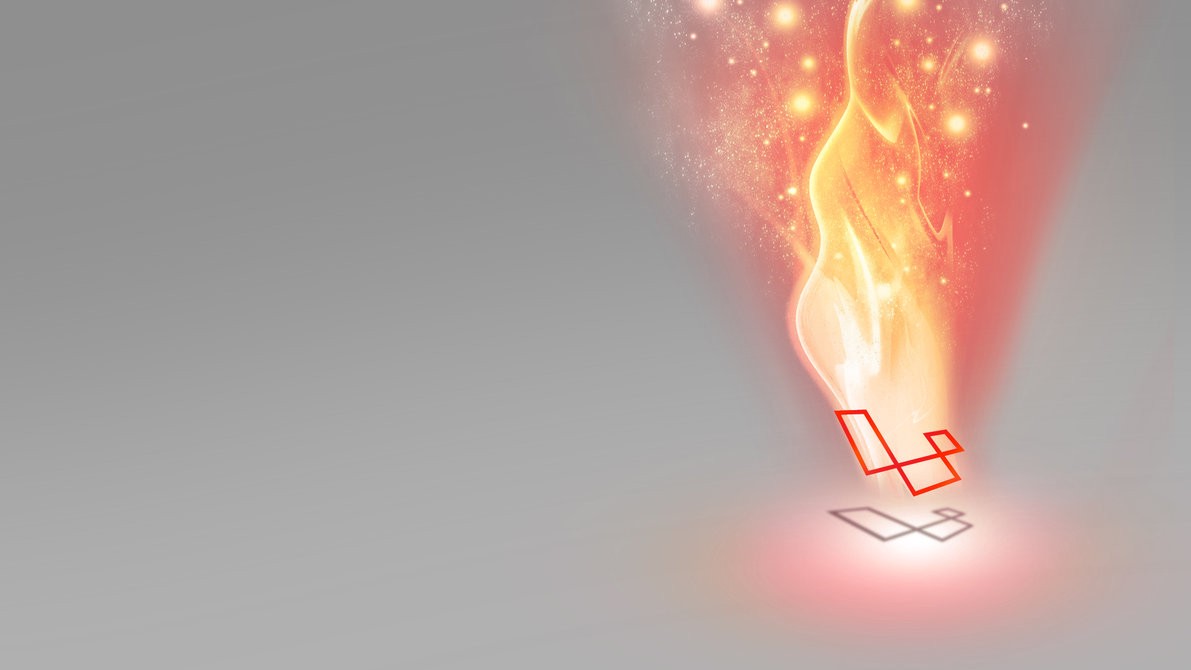 Laravel 5.6 Custom Monolog channel to store logs in MariaDB
This article explains how to build a custom Monolog channel to store custom activity logs in a database. This can be useful for debugging and tracing user actions especially in production environments.
database
laravel
php
rest api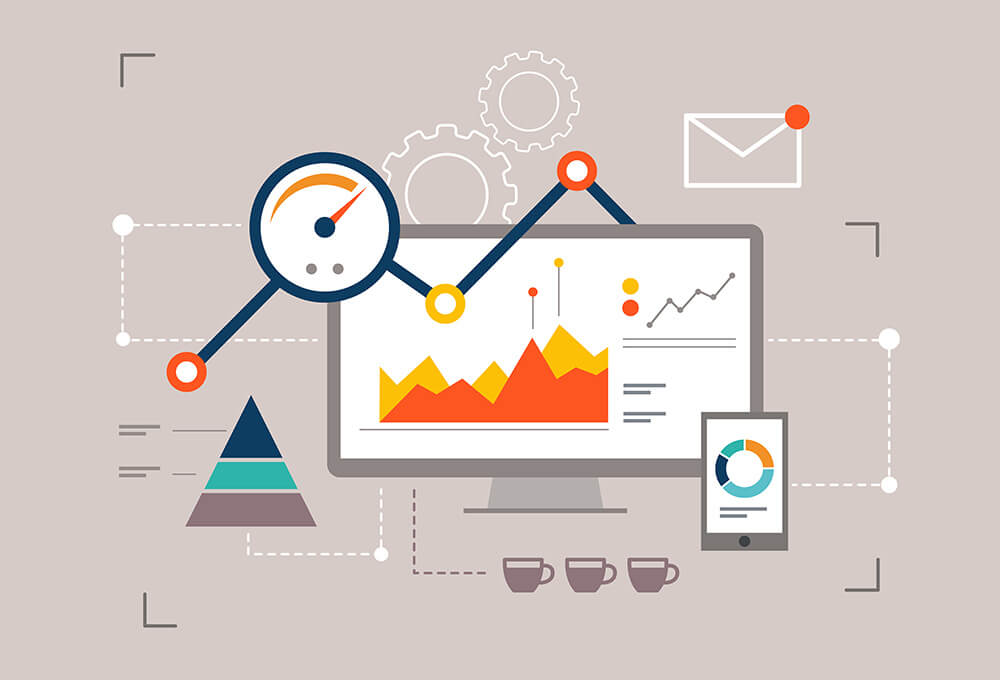 Tips for building fast and light Vue.js SPA
Building Single Page Apps these days is very common and quite easy. However, delivering a small and performant SPA is quite difficult and challenging. We will try to cover some size & performance tips that you can use to make your website faster and lighter.
components
javascript
performance
vuejs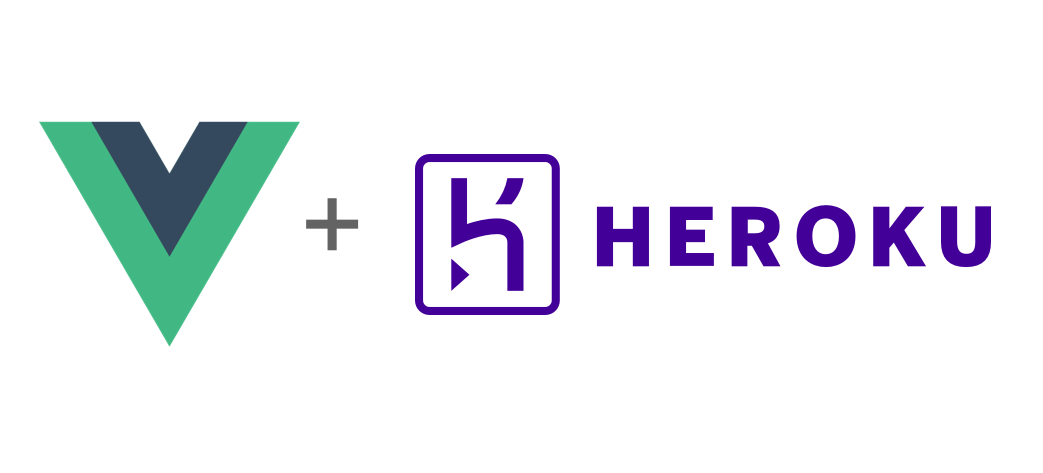 Deploying Vue apps to heroku - the right way
Heroku is a great platform to deploy servers and websites. Armed with heroku and Vue.js you can develop and ship websites very quickly. Even better, when doing it right, this process can be fully automated so you can deploy with a single click or command.
deployment
heroku
javascript
npm tasks
vuejs