Hey there! We bet you've heard about GITEX! But what you probably didn't know, and we didn't either, is that this event was first held in 1981, making it one of the longest-running tech exhibitions in the region. Can you believe it? Over the years, it has grown a lot in scale and importance. It is one of the most significant technology events in the Middle East and is known for showcasing the latest advancements in information technology and related industries.
GITEX: Where technologies converge
So, let's spill the beans on this tech rendezvous. GITEX isn't just your average tech event. It's an annual reunion where tech enthusiasts, professionals, and businesses from around the world gather to geek out on the latest and greatest in the tech world. It's where trends are set, partnerships are formed, and innovations take the spotlight.
Our journey at GITEX last year
Now, picture this: A small IT business like ours, right there at GITEX last year! We had the chance to showcase our cutting-edge solutions, rub shoulders with industry rockstars, and soak up knowledge from the brightest minds in the business. It was a very inspiring tech adventure: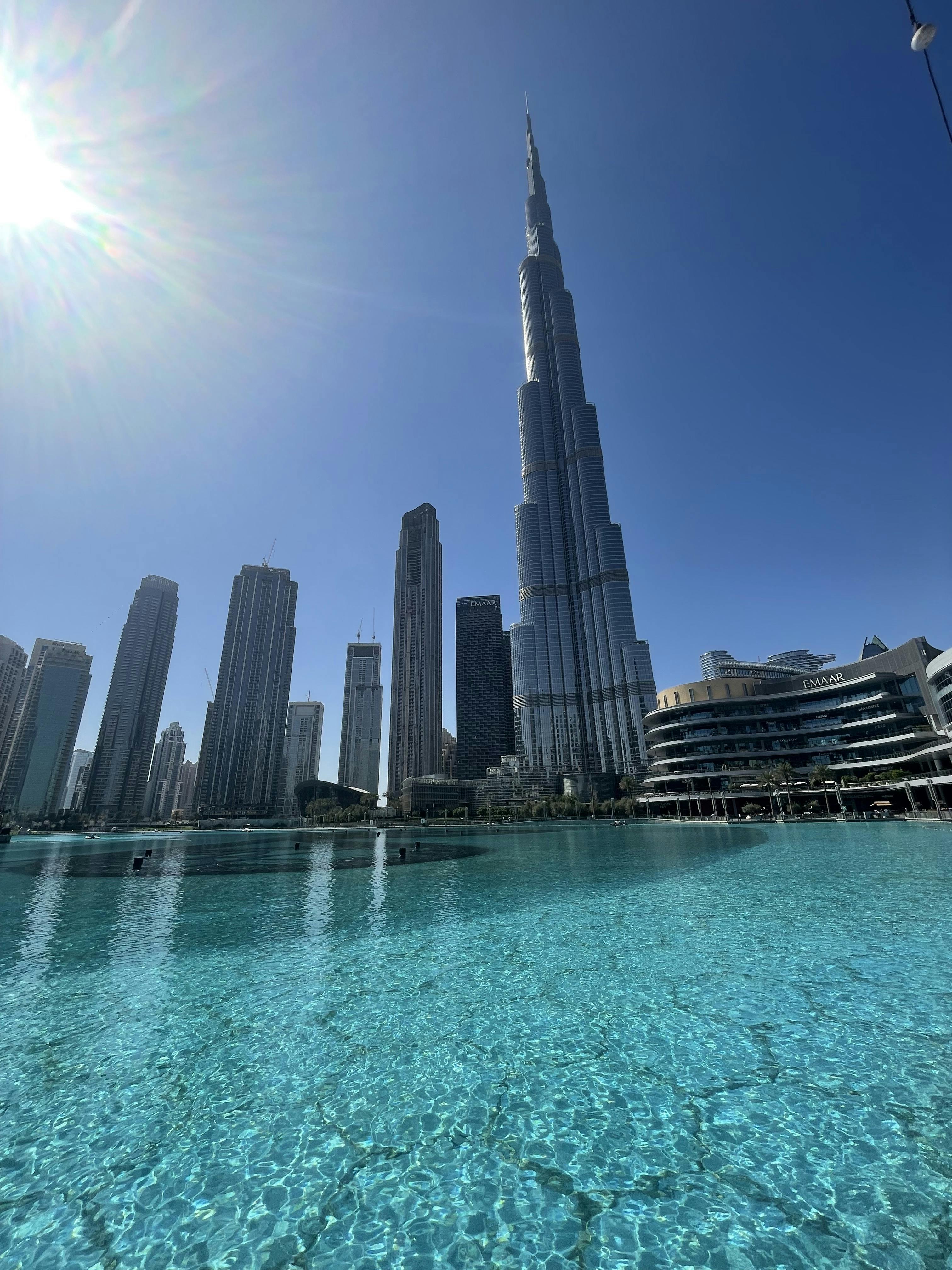 We were among the thousands of tech enthusiasts and exhibitors who flocked to the Dubai World Trade Centre. We explored the latest tech developments, engaged in inspiring discussions, and showcased our commitment to innovation. And you know what? The response was beyond what we expected!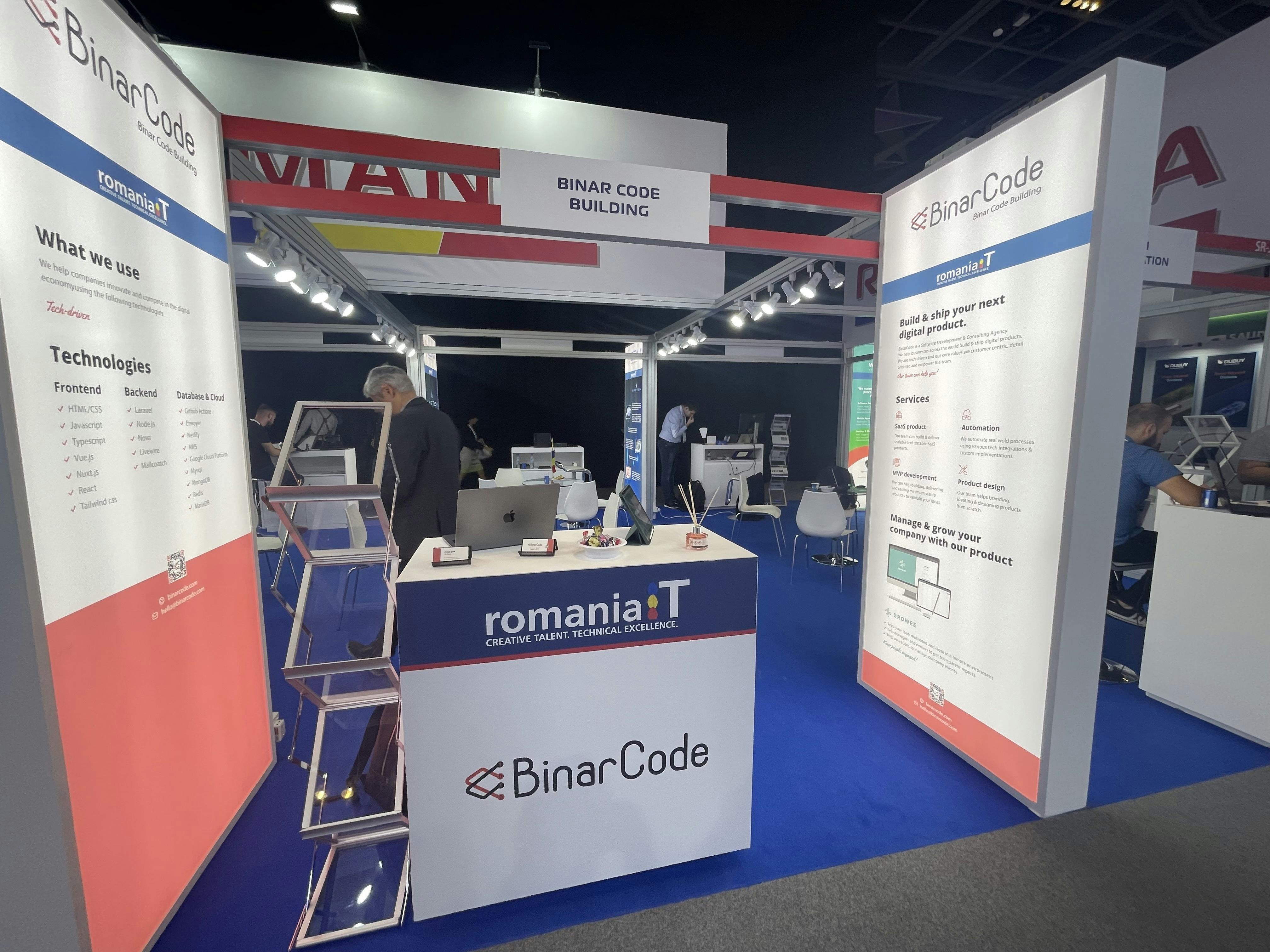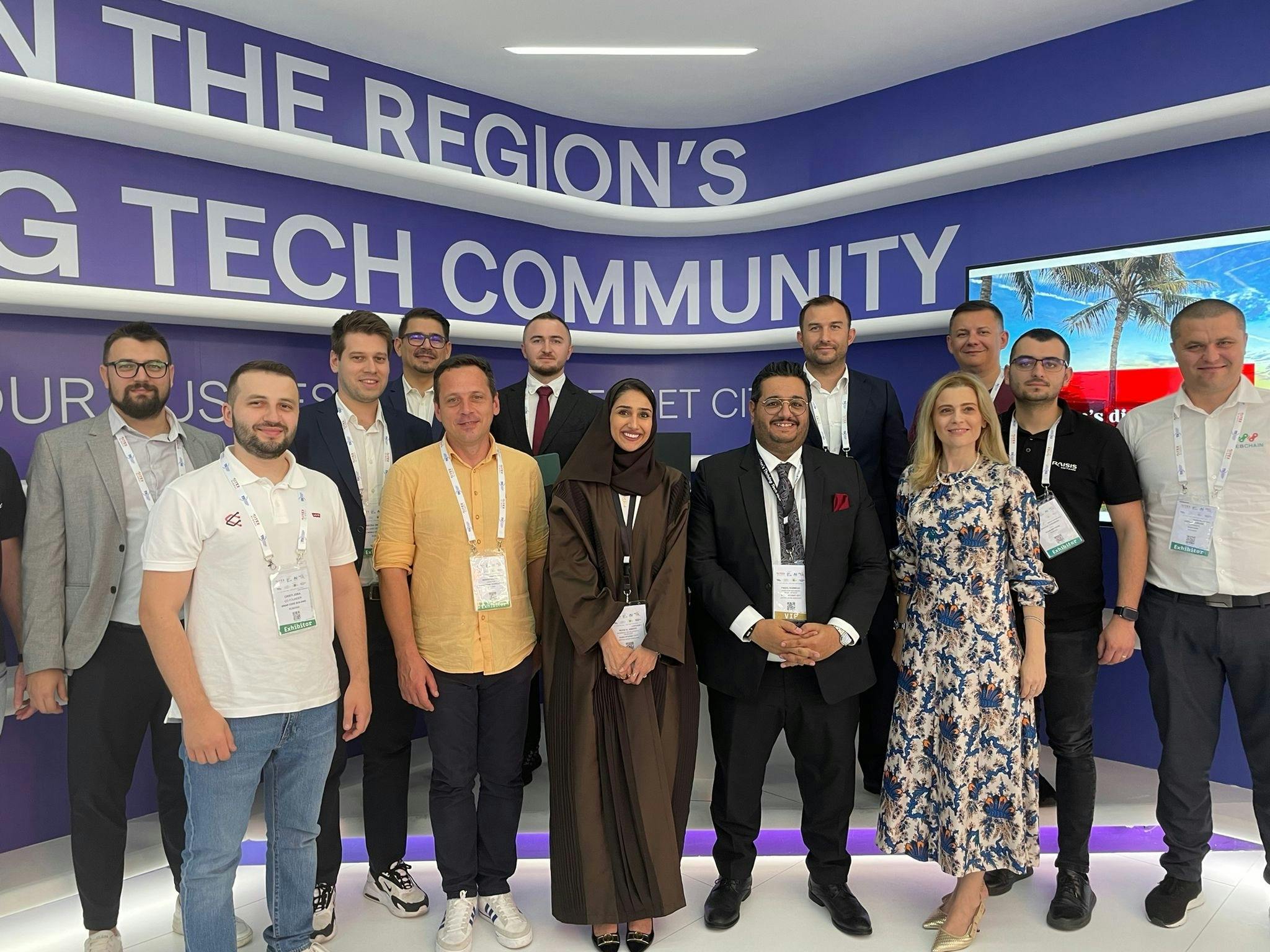 What to expect at GITEX this year
Now, hold onto your seats because we're gearing up for GITEX once more this year. We've been burning the midnight oil, cooking up some exciting stuff and turbocharging our new product, Growee. And guess what? We can't wait to unveil it at the event!
So, here's the scoop on what you can expect from us this year:
Product showcase: We've got the hottest new ERP in town, and we're flaunting it at our booth. We hope you'll be right there for the grand reveal.
Networking: The event isn't just about showing off gadgets or products; it's about making friends in high-tech places. We're excited to connect with IT wizards, potential partners, and industry game-changers. We're all ears for collaboration, idea-swapping, and discovering potential tech synergies.
Thought leadership: All of this would not be complete without a dose of brainy discussions. Our team members are gearing up to attend conferences and seminars, gathering wisdom about the hottest tech topics. We wouldn't miss out on the knowledge explosion!
GITEX Future Stars: But wait, there's more! We're also diving headfirst into the GITEX Future Stars segment, where startups and innovation take center stage. It's our chance to champion emerging tech talent and nurture the tech future.
GITEX: A Hub of tech innovation
So, in case you missed it earlier, GITEX is not just an event; it's an experience that redefines the tech world year after year. This exhibition covers a galaxy of tech topics, from AI and cybersecurity to augmented reality and cloud computing. Everyone's invited – IT pros, tech leaders, government bigwigs, investors, and the tech-curious.
And that's not all! They hosts conferences, workshops, and seminars where tech gurus and thought leaders spill the beans on trends, challenges, and opportunities in the tech universe. It's like a tech buffet where you can devour all the latest insights.
Stay tuned for updates
Hold onto your tech hats because as we gear up for GITEX, we're going to be sharing all the juicy bits on our blog and social media channels. Get ready for sneak peeks, behind-the-scenes glimpses, and the inside scoop on our adventure. Make sure to follow us on binarcodeofficial to stay in the loop.
In conclusion
So there you have it – our GITEX journey in a nutshell. That is where we get to geek out with the tech world, and we can't wait to share this adventure with you. Stay tuned for more updates, and we look forward to catching up with you there!
Comments