Hello, everyone! We've got a wonderful story to share about our recent team-building weekend at Green Resort Șuncuiuș. No frills or extravagance, just good old-fashioned fun and bonding. So, sit back, relax, and let us take you through our unforgettable getaway.
Eight of us from our close-knit IT team decided to escape the city grind for a weekend of nature and camaraderie. Plus, we had our special team member who made the journey from Moldova to be with us. That's dedication for you!
The destination

Our destination, Green Resort Șuncuiuș, is a hidden gem just an hour and a half away from Cluj Napoca. Our adventure began with a scenic hike, leading us to beautiful landscapes, an amazing but very cold waterfall, and intriguing caves. Even our friend Vasile, nursing a recent arm injury, couldn't resist taking in the views while we explored, although he had to stay at the resort to relax.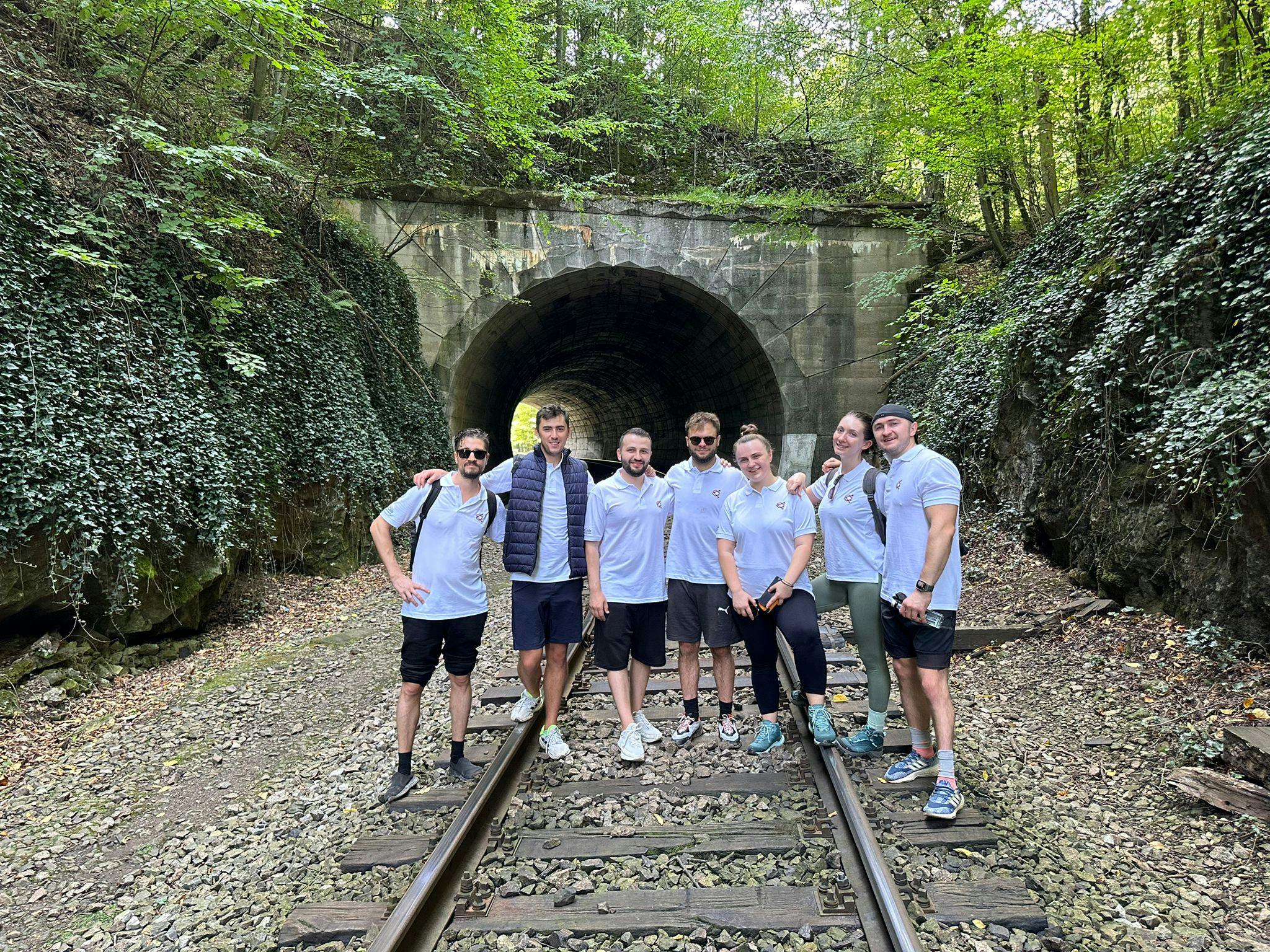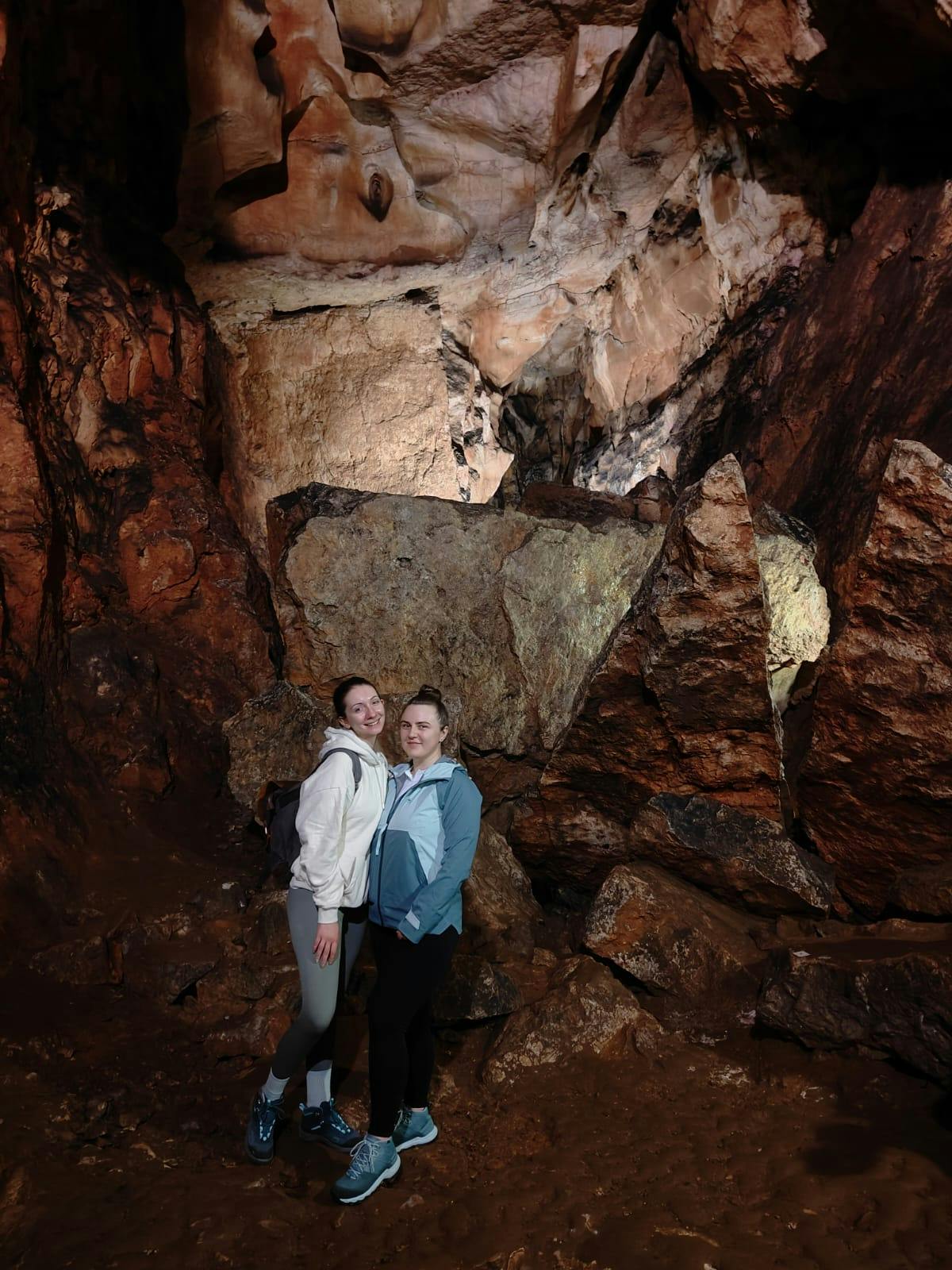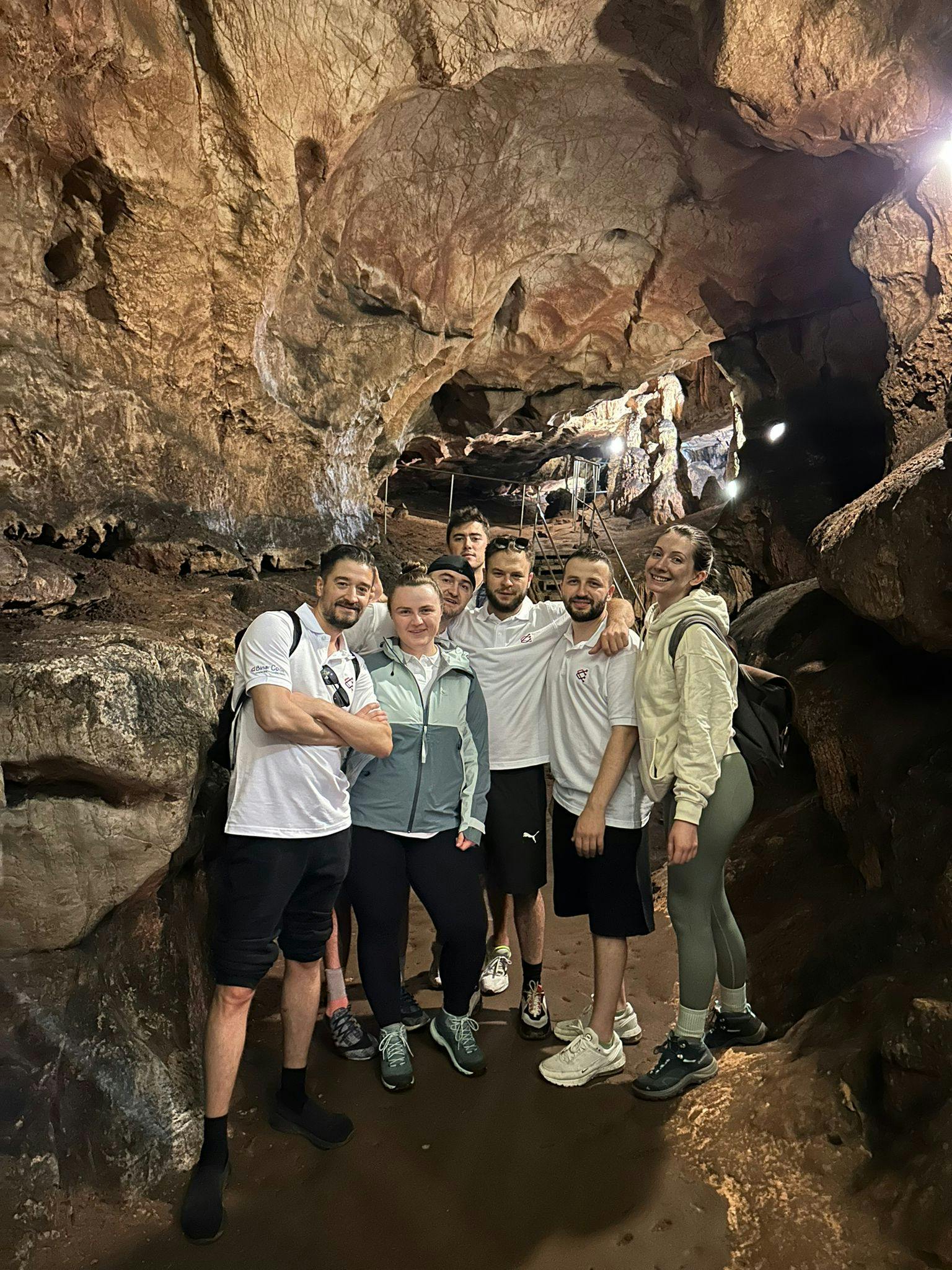 The fun

Next up, the fun part! The guys got geared up for some river rafting, while the ladies opted for a more relaxed time on the resort's terrace, sipping on refreshing lemonade. It was a nice balance of thrill and relaxation.
As the sun set, we all gathered for an evening filled with laughter and togetherness. A competitive card game ensued, and we found out who among us had the best poker face.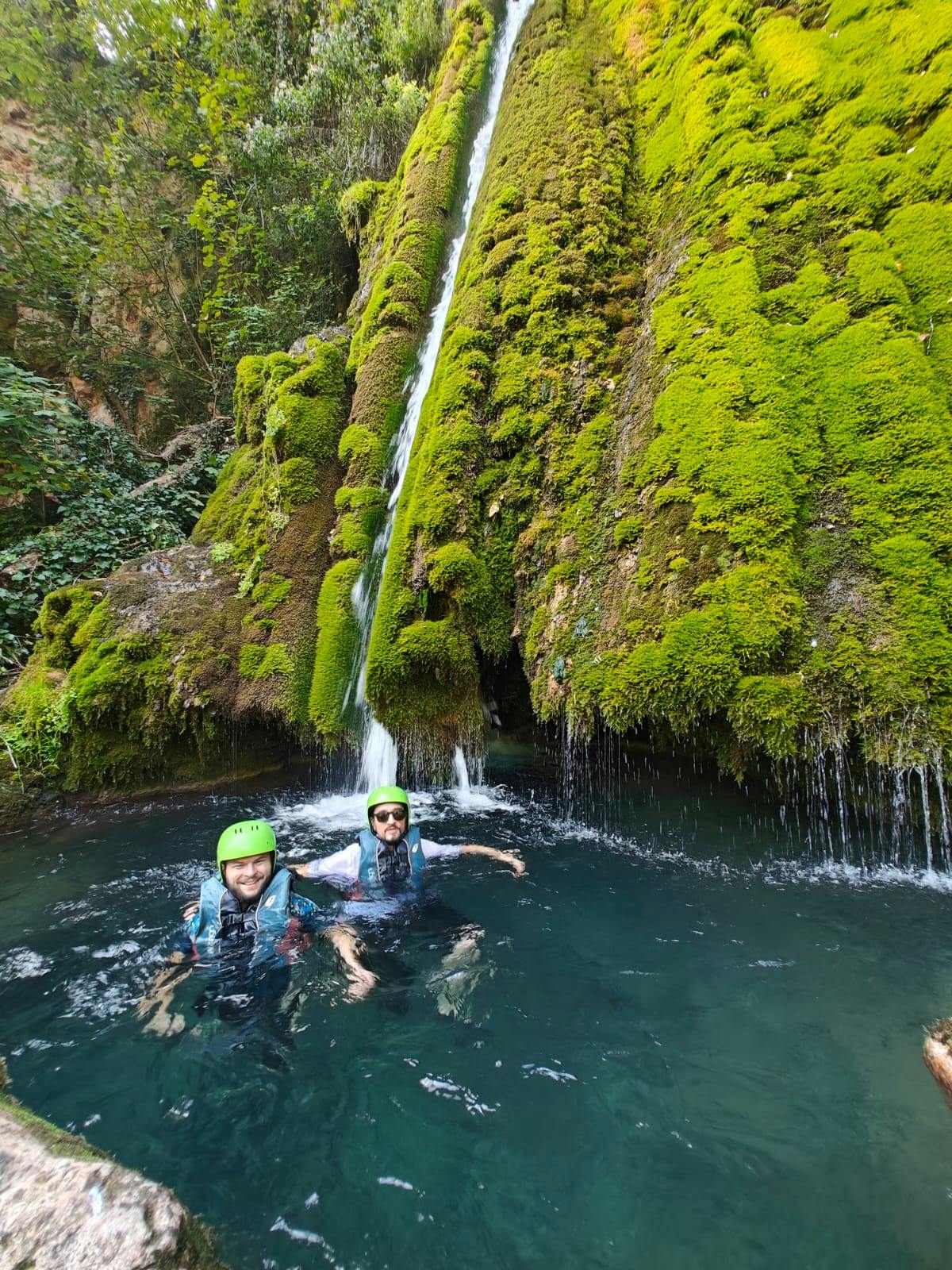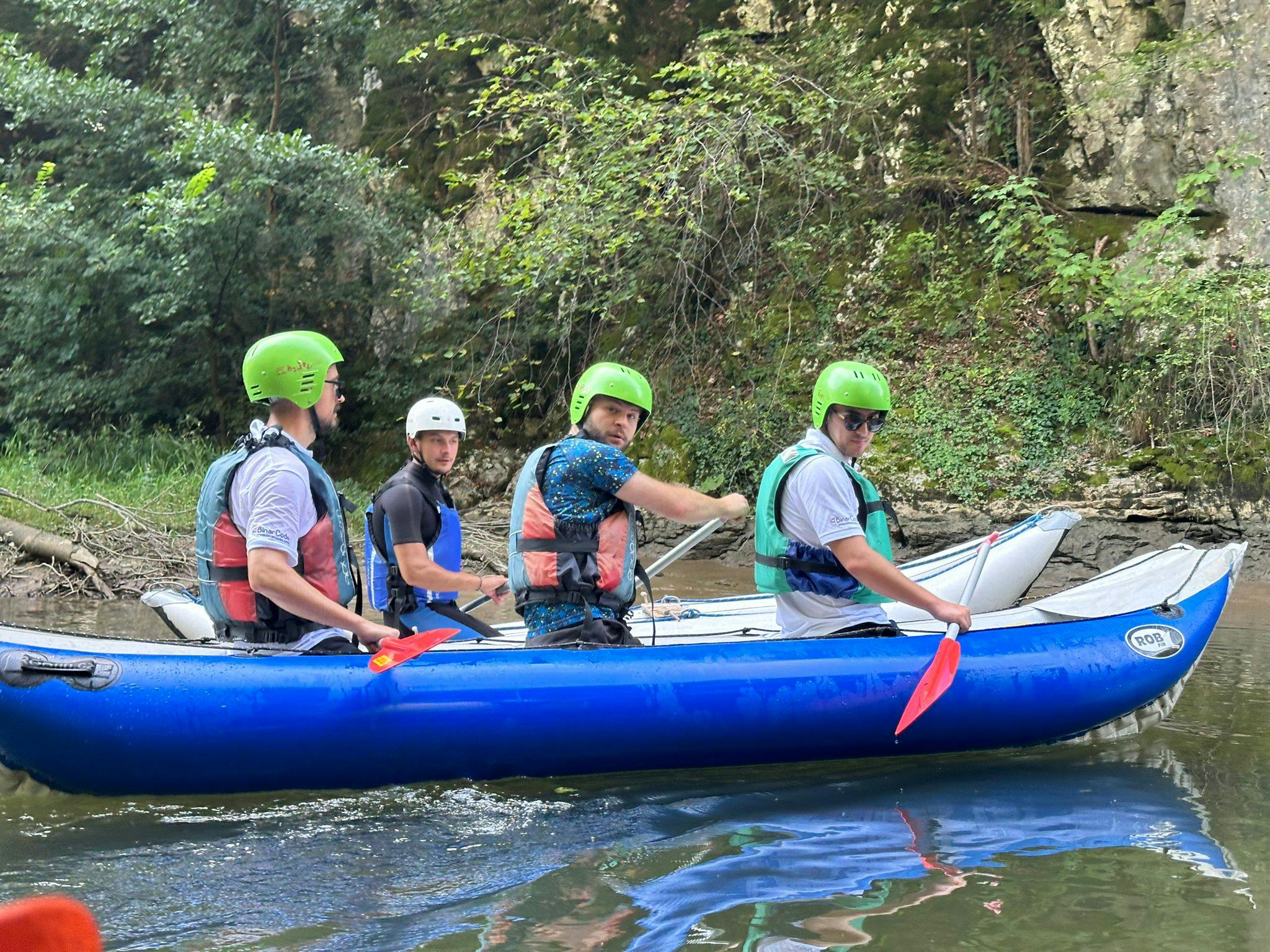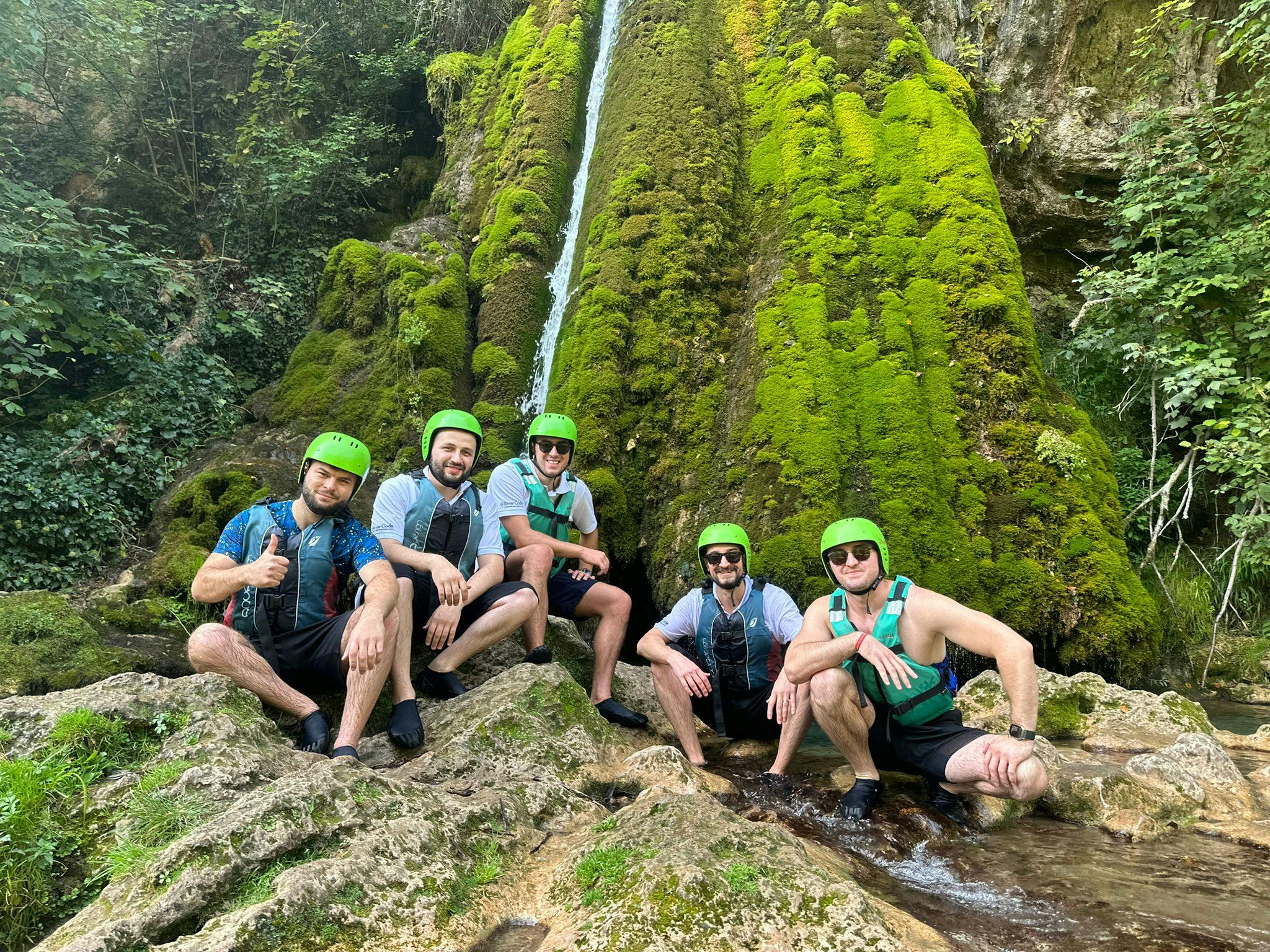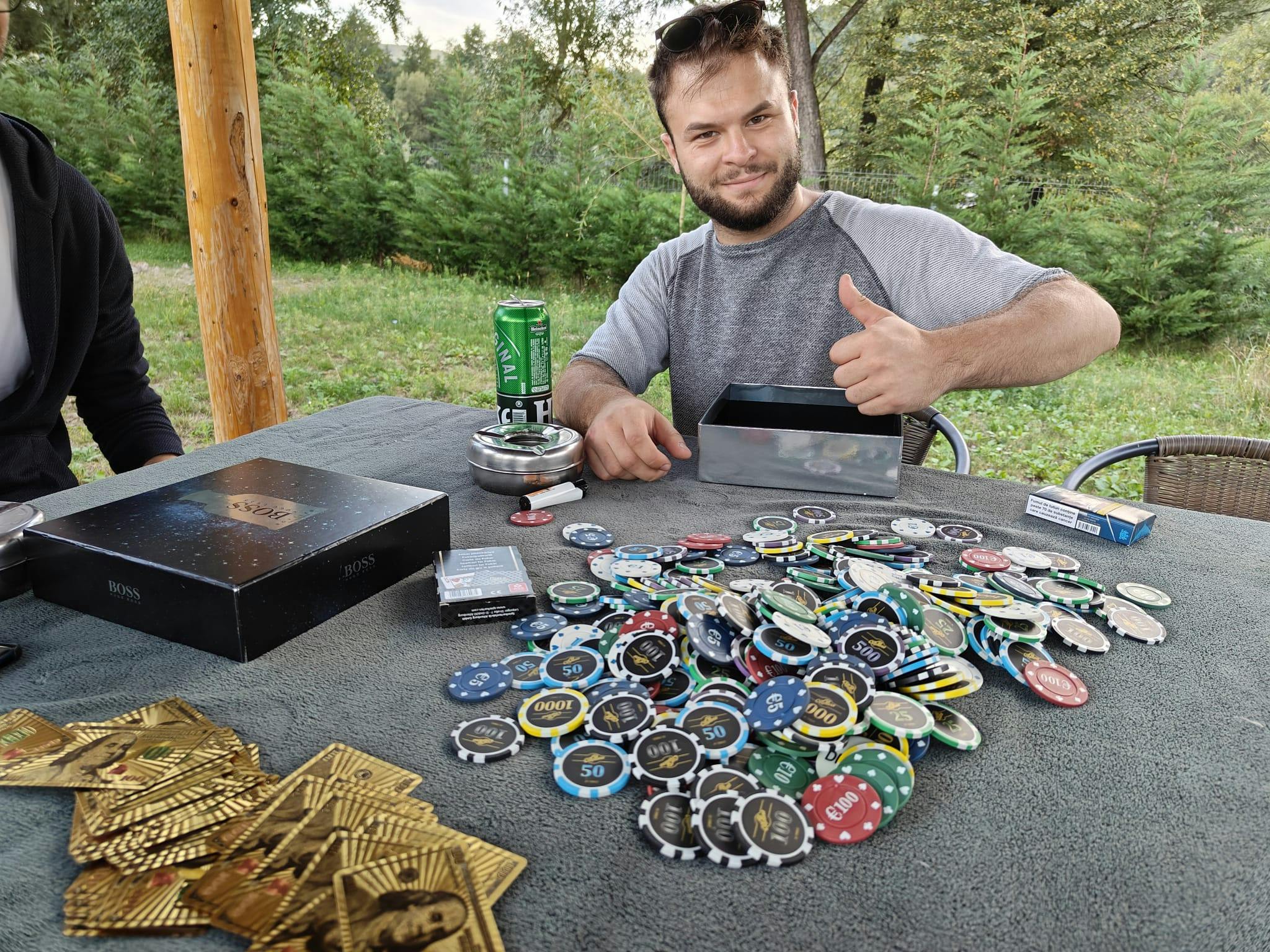 The dinner
The highlight of the day was our special Indian buffet dinner, lovingly prepared by the resort's hosts. The aroma of spices and the rich flavors of Indian cuisine made it a feast to remember.
As if that wasn't enough, the hosts surprised us with a breathtaking fireworks display, lighting up the night sky. It was a perfect way to cap off our day of adventure and relaxation.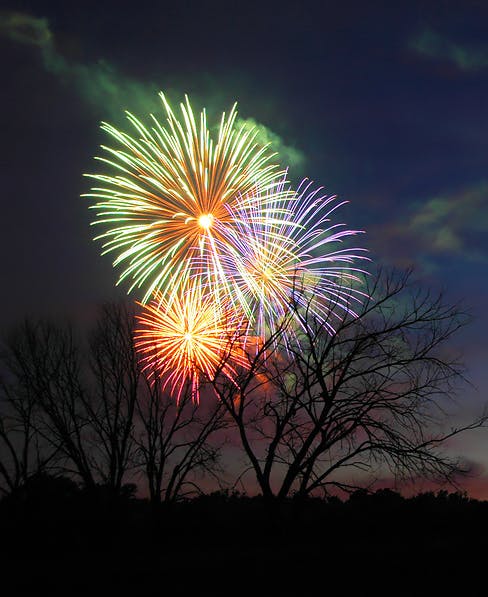 The connection
Our team-building weekend at Green Resort Șuncuiuș was a testament to the power of friendship and the need to take a break from our daily routines. We bonded, laughed, and created memories that will stay with us. It didn't matter that we were only half the team; what mattered was the fun we had, and we're already looking forward to the next adventure. We missed all of the others, if we're being honest, but next time we'll sure reunite with them too.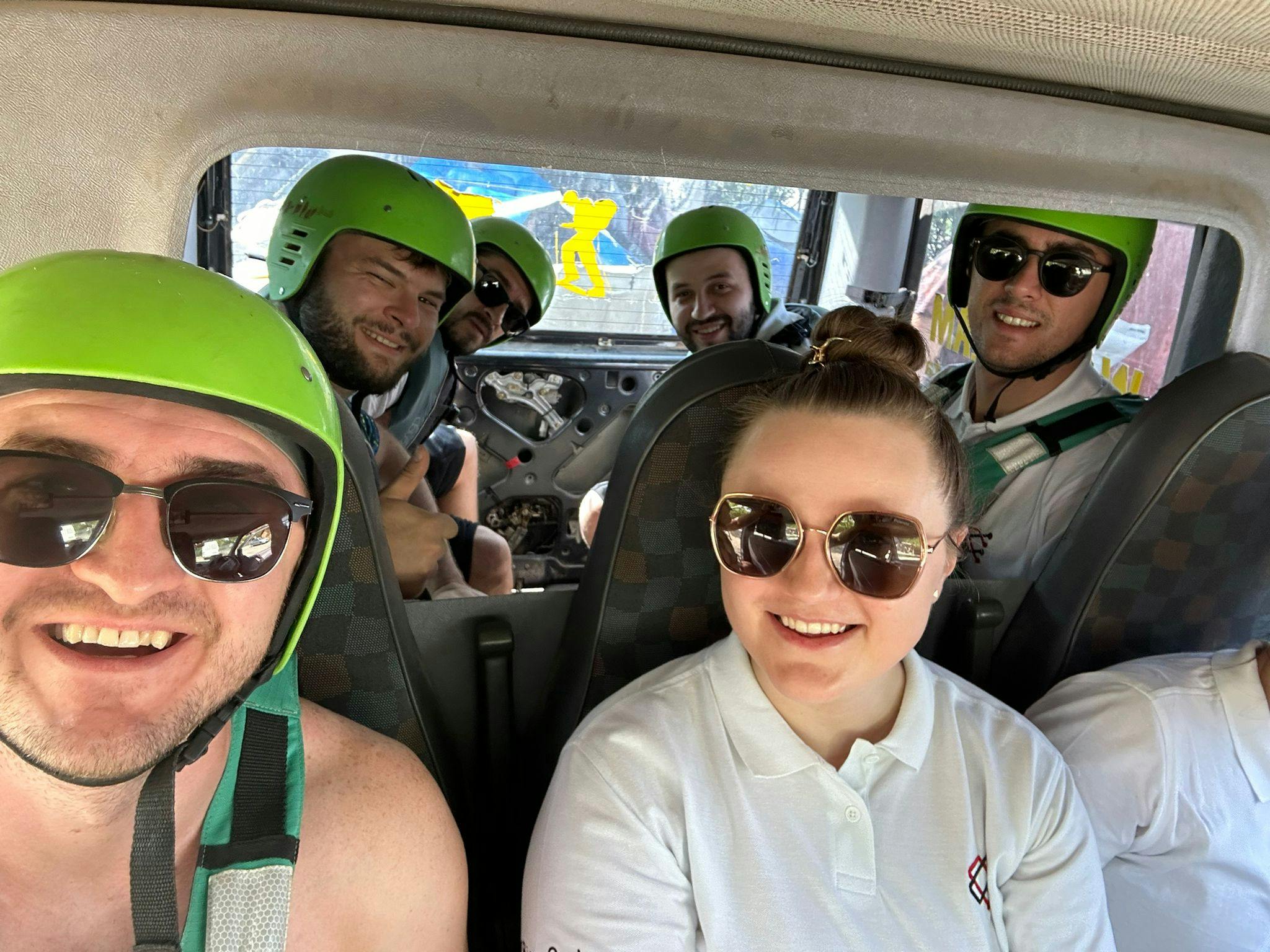 The memories
"You don't know if you make a good team with your colleagues until you're in the same boat. Literally. We had the opportunity to go rafting, and fortunately, we synchronized nicely." - Marcel P.

"This is the third team building organized by BinarCode company, and each time I have been pleasantly surprised by the activities and locations chosen. This year's team building proved to be just as successful, especially because of the location where we were hosted, with many beautiful places to visit nearby, and, in particular, a river just a few meters away. As a surprise, on Saturday, we had an Indian-style lunch, which added a special charm to the event." - Vasile P.

"The experience was truly wonderful and stands out due to the variety of activities we had. We had the opportunity to go hiking in a picturesque setting, exploring the local caves together. Right after that, some of us chose to participate in a unique kayaking experience that brought us even closer. And, of course, the moments of socializing during the poker games added an extra layer of fun. It was an unforgettable weekend that gave our team a chance to connect in a unique way and create memories and photos that I will definitely cherish forever." - Alex L.

"I liked that we were kept engaged with outdoor activities and that we could spend time together discovering a nice hiking trail." - Diana S.
"Our recent team-building experience was fantastic. We participated in rafting with two of my colleagues in the same boat. It was amusing to observe how we interacted with each other. Engaging in such activities enhances our mutual understanding and promotes smoother collaboration." - Victor M.
"For me, this was the coolest team building I've ever participated in. It was much more about activities with people and connecting with nature." - Eduard L.
Until next time, stay connected, keep exploring, and savor the simple joys of life. After all, it's the little moments that make the best memories!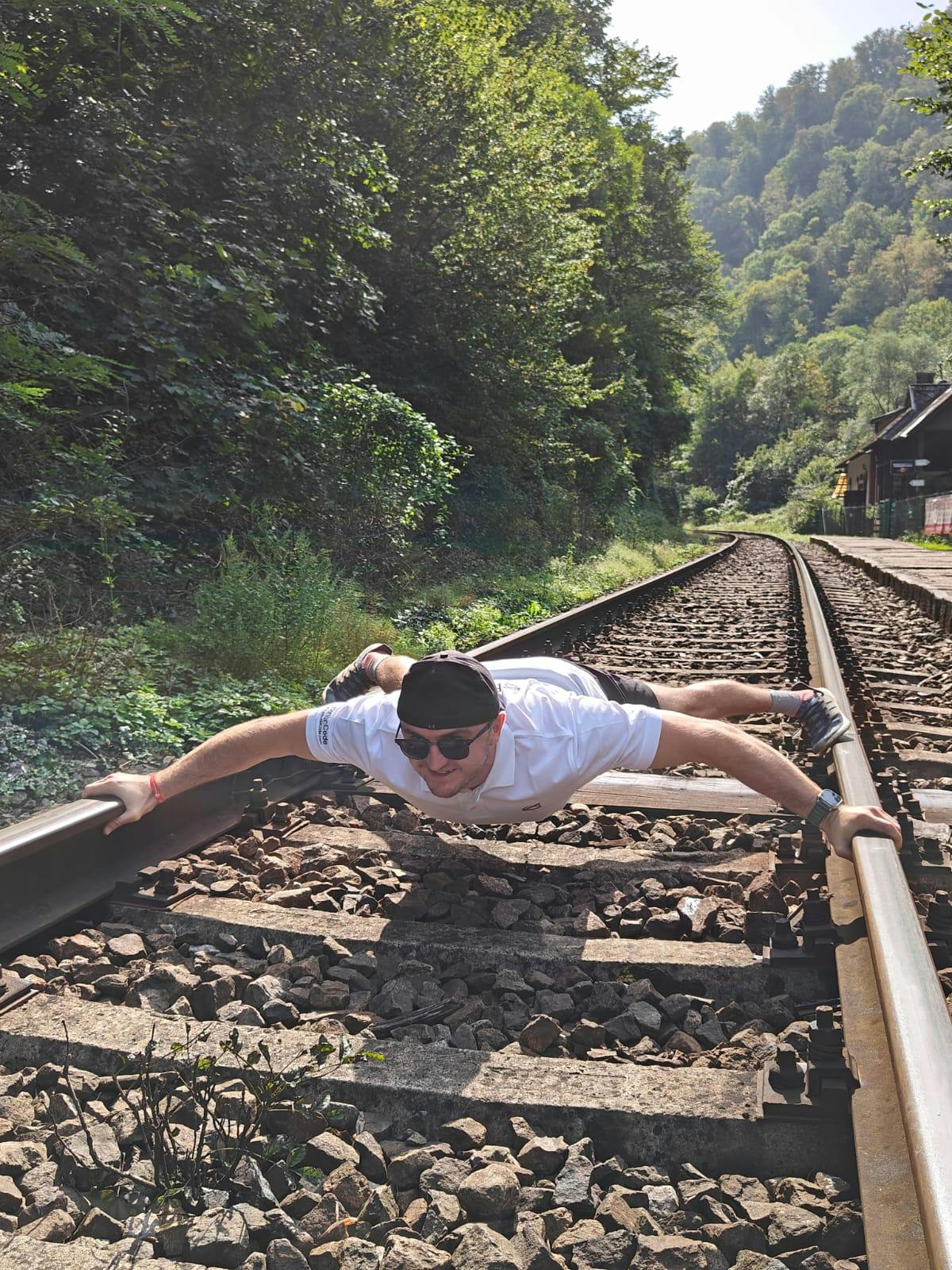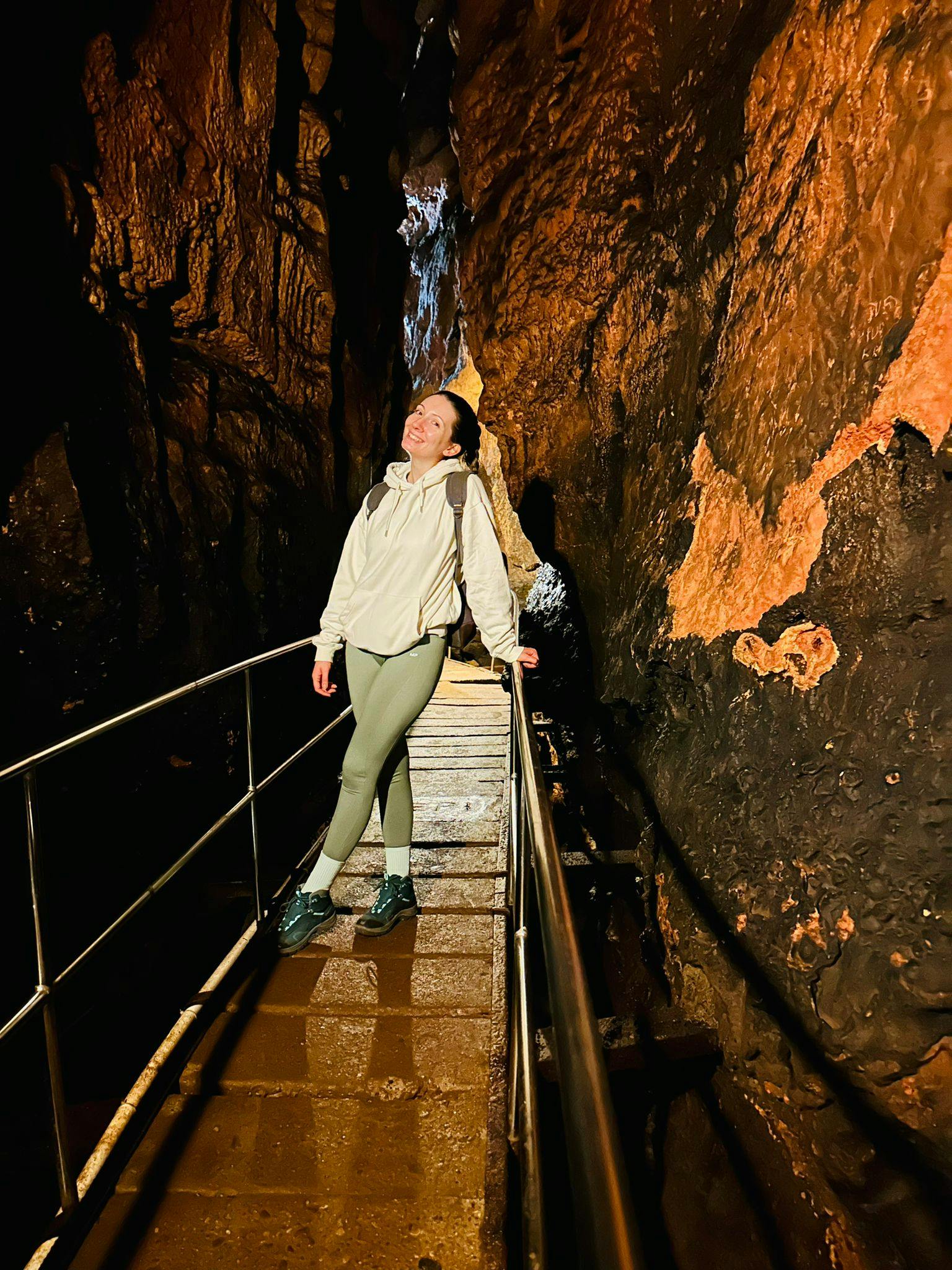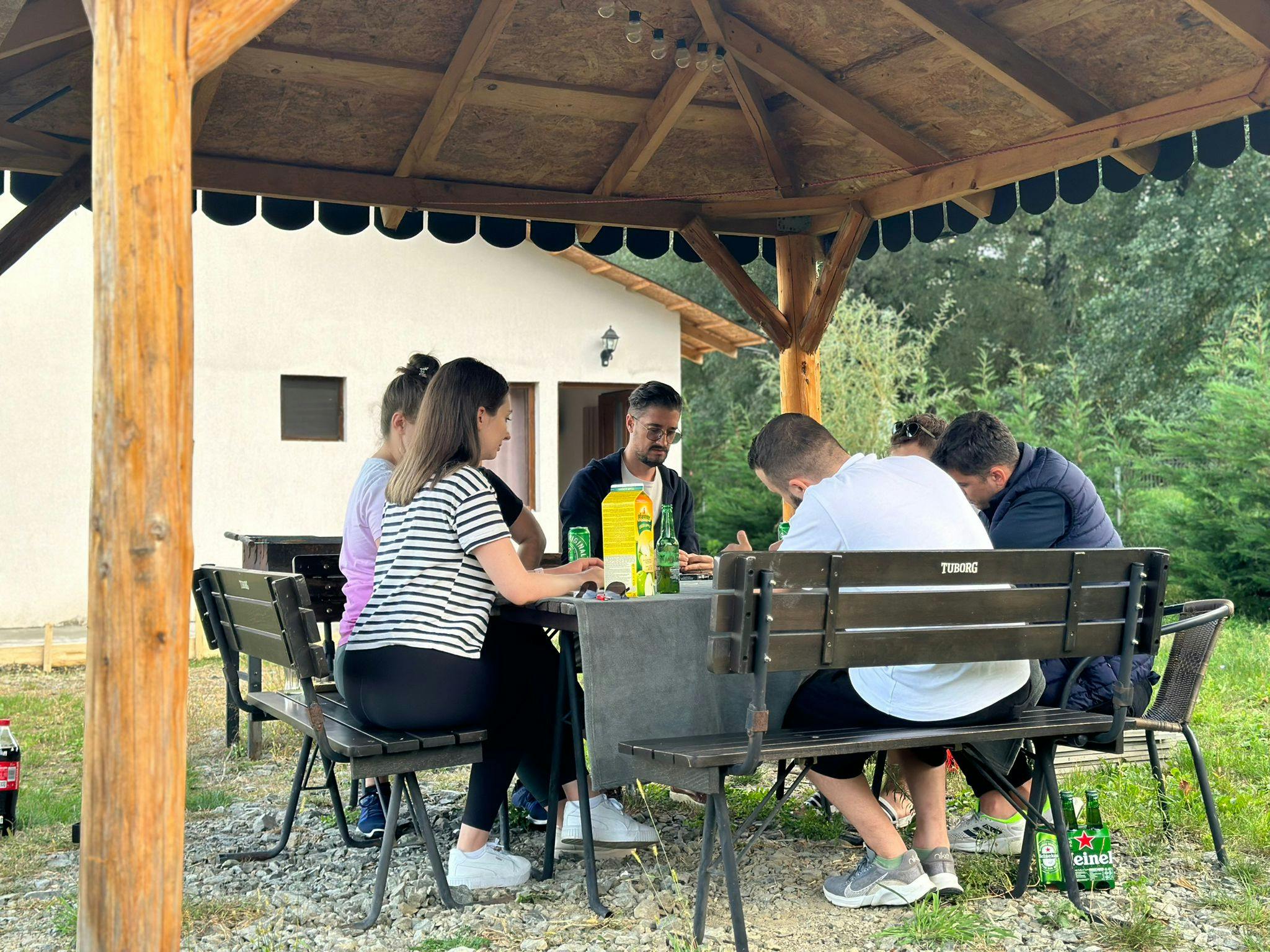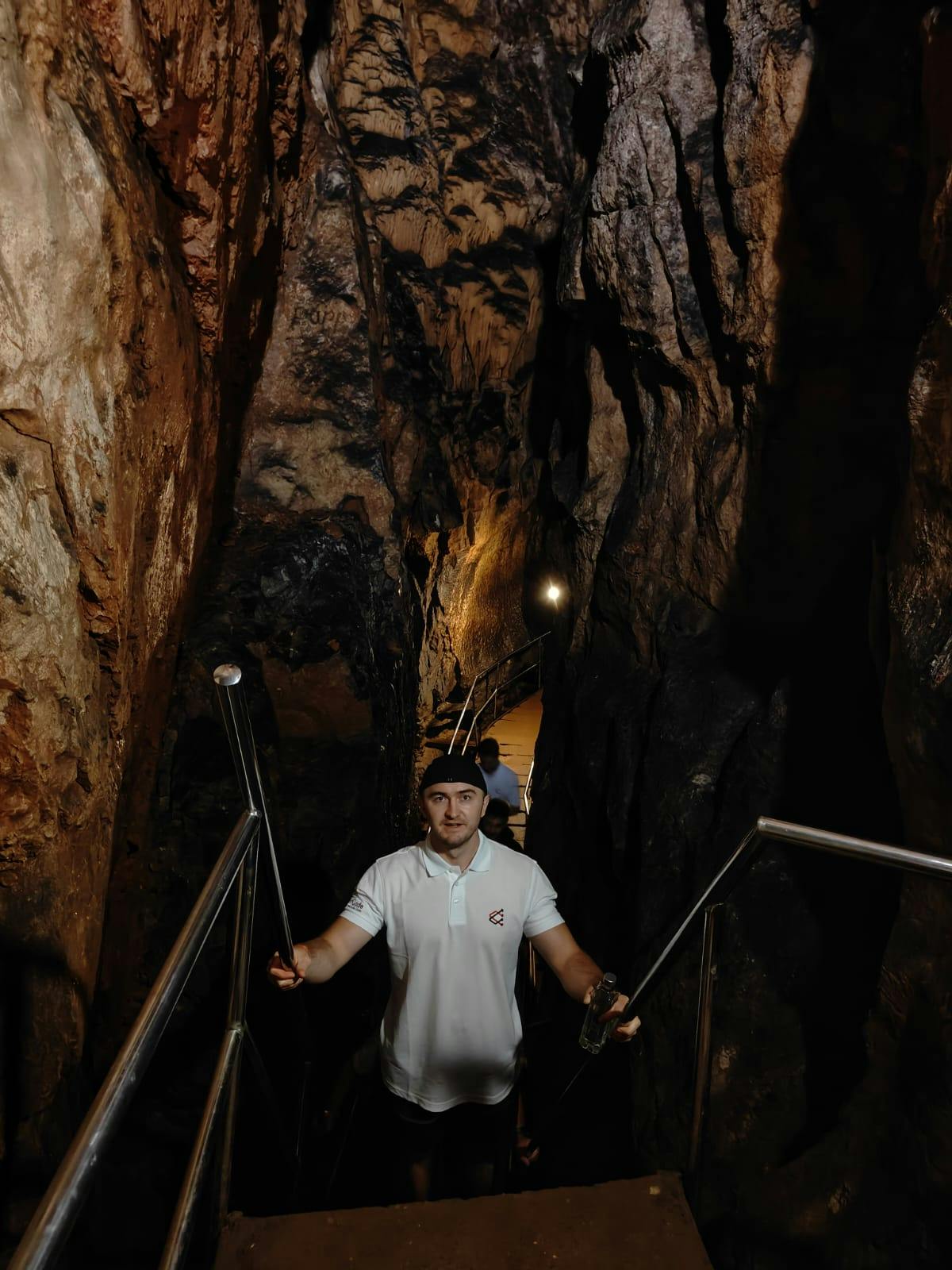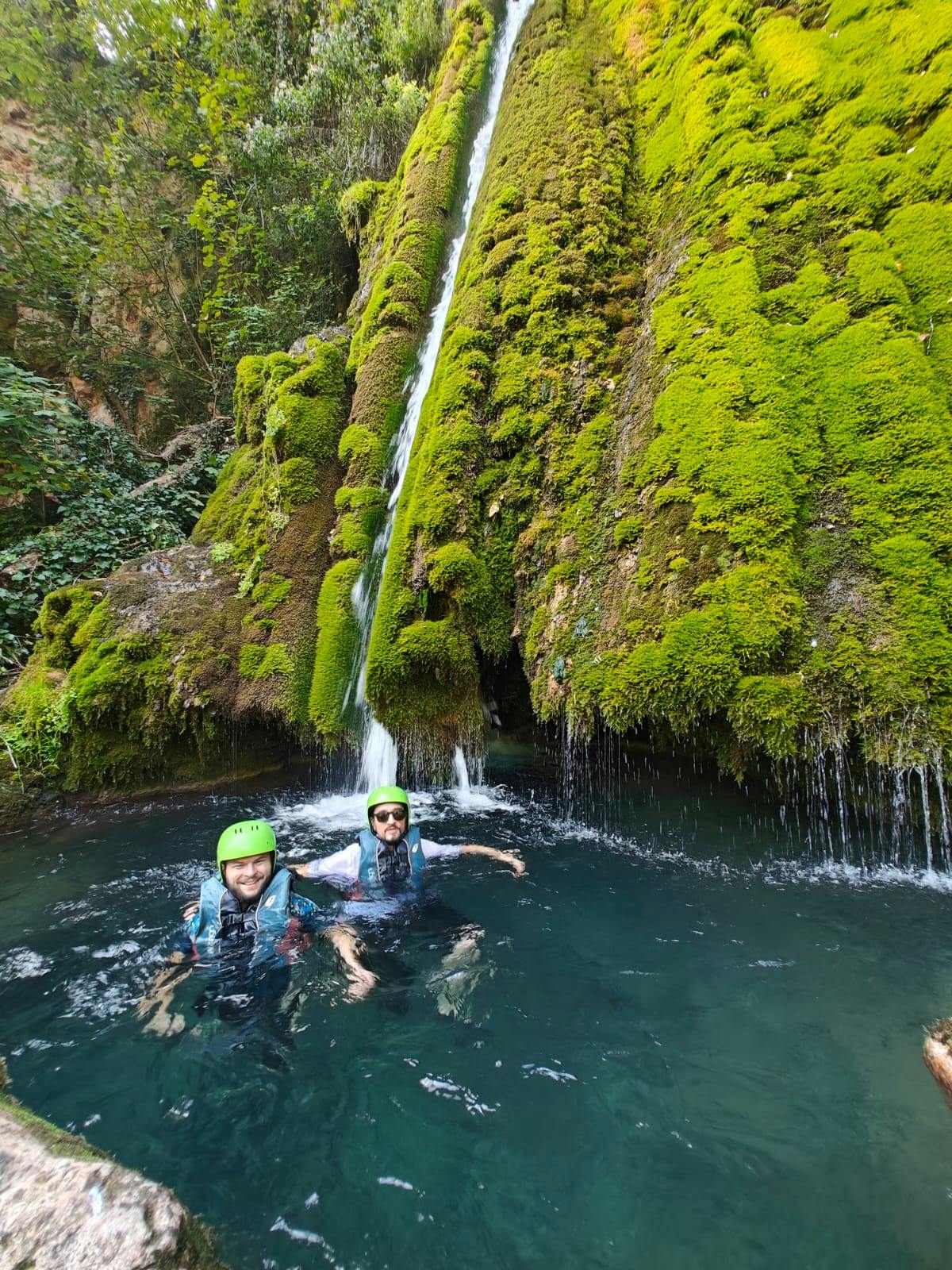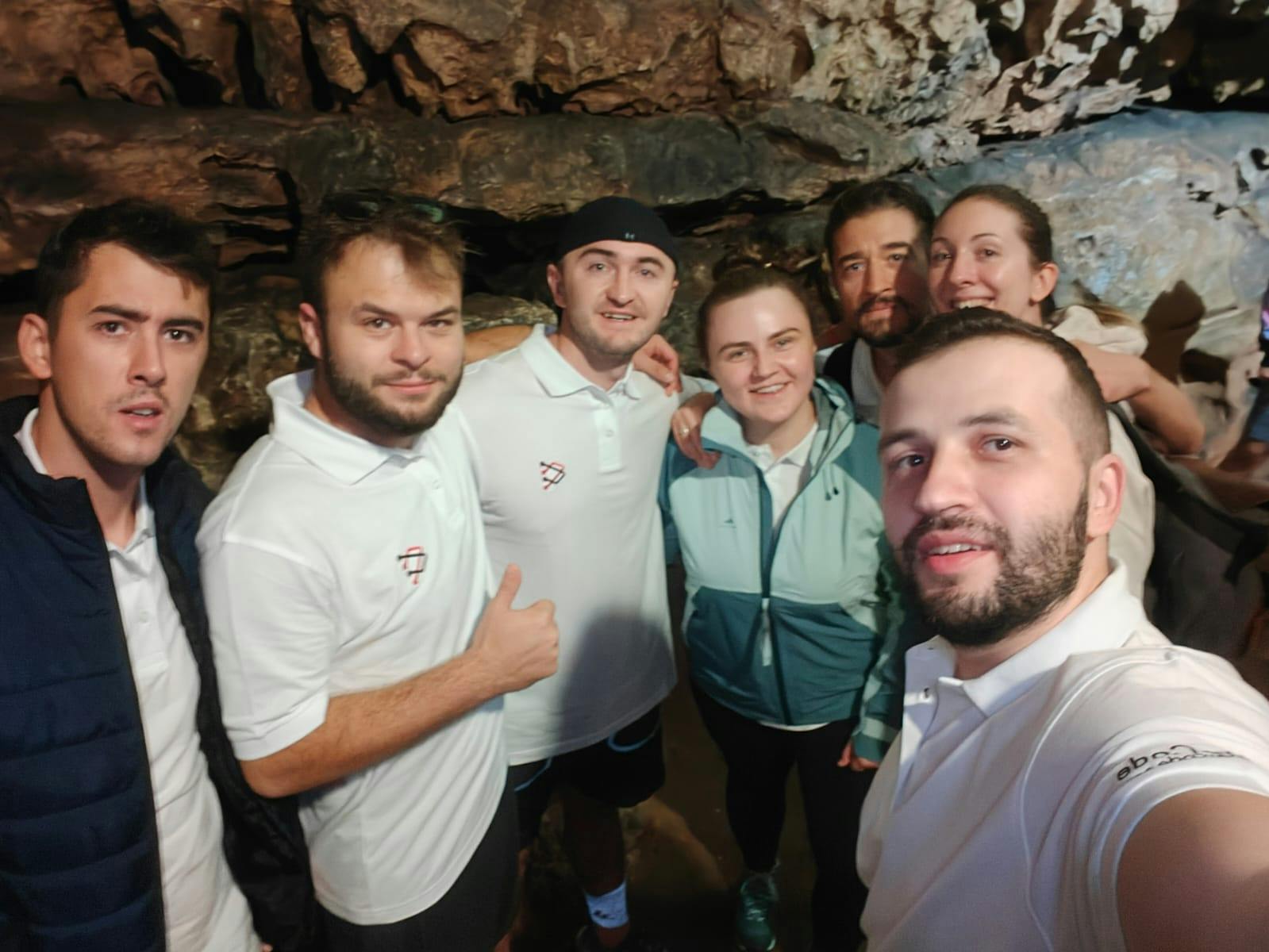 Coming together is a beginning, staying together is progress, and working together is success.
Henry Ford
American industrialist and business magnate, founder of the Ford Motor Company
Comments