Resources
Explore code samples
Nuxt.js - The Intuitive Vue
Framework
Leverage the power of Vue.js and great Developer Experience to build Performant and SEO-friendly websites.
Nuxt is building full-blown interactive websites, blog systems, and e-commerce solutions. Plus, it is fun, and most importantly the end result is fast and snappy.
Nuxt is based on a powerful modular architecture. You can choose from more than 50 modules to make your development faster and easier. You don't have to reinvent the wheel to get PWA benefits, add Google Analytics to your page or generate a sitemap.
With Nuxt.js, your application will be optimized in an out-of-the-box way. We do our best to build performant applications by utilizing Vue.js and Node.js best practices. In order to squeeze every unnecessary bit out of your app, Nuxt includes a bundle analyzer and lots of opportunities to fine-tune your app.
Nuxt.js has a great focus on developer experience providing tools and libraries to make developers happy. If developers are happy and productive, the chances of having a successful product are much higher. On top of that, the amazing community behind Nuxt makes it only thrive more.
Our mission at @nuxtlabs is to provide the best Developer Experience to deliver the best User Experience for your end users. We are doing this with Nuxt for six Years now.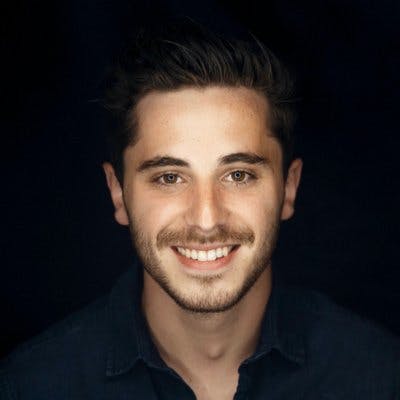 Sébastien Chopin
CEO, NuxtLabs
Customizable job board website builder used to create 15 job websites
Website builder built with Nuxt that allows the creation and DNS mapping of multiple websites on the same server.

Exenzo provides SaaS Job board software including marketing and sale solutions. Exenzo's mission is to make job board management easy and business-focused.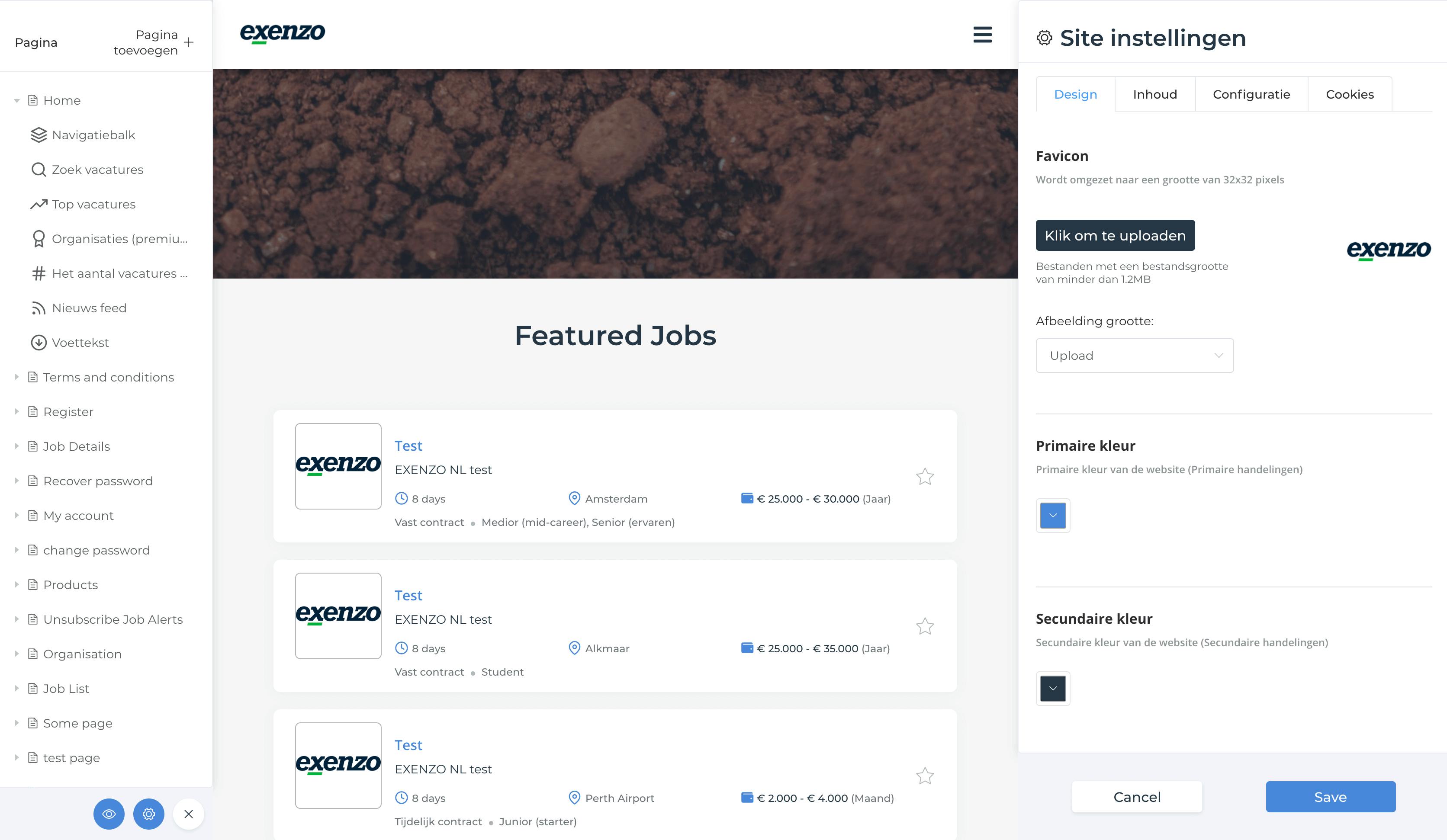 Reviews
Our clients trust us
Their knowledge of frontend development sets them apart from other firms. I specialize in backend technologies, and their experience with frontend systems has been enormously helpful for me. Also, because they're a small team, we've been able to get to know them on a personal level. They've made a point to meet with us in person, which is something we value.

Koen Blokland Visser

CTO, Exenzo

Users were impressed by the polished product and quickly committed to using it for protracted periods of time. BinarCode used their small size to their advantage, moving quickly through development and delivering easily digestible code. Their technical ability and vise-like focus make them stand out.

Harnek Gulati

CEO, Makerfleet

Responsive and committed, BinarCode worked steadily through a development plan and contributed extra hours when faced with unexpected challenges. Their work will serve as a stable foundation for growth. We had a great experience and will continue to use them to scale our processes.

Daniel Ramirez

CEO, Mobley

Launching the Vue.js products, which regularly receive 5-star reviews, has boosted general sales by 20%. BinarCode always delivers immaculate code and thorough documentation. Their fluid communication and timely deliveries make the relationship successful.

Alexandru Paduraru

CEO, Creative Tim

The automation project was completed quickly and effectively, with the team producing an excellent dashboard. The workflow was very good and the overall performance of BinarCode was impressive.

Khaled Kteily

Founder & CEO at Legacy

BinarCode intuitively grasped the nature of the end client's needs and orchestrated the project to ensure satisfaction from both the development agency and their account. The team worked synergistically under the guidance of an in-house project manager to rapidly deliver best-in-class results.

Joana Trochimiuk

Account Manager, Monterail