Resources
Explore code samples
Develop strategic solutions to automate your business
Our team can help integrate or create custom automation tools to provide more value to your business.
Payment processors, signing services, email automation, custom zapier apps. Throw a new automation challenge at us, we'll take it!
Why do you need automation ?
Automated tasks and processes can help you focus more on the business growth rather than repetitive tasks. Below are some common examples of software automation, but the possibilities here are endless.
Improved document workflows
Oftentimes, software products could include various legal documents or contracts that you can automate by integrating third-party signing services and listening for events such as when a customer opens or signs the given document. Automating such processes can give instant feedback to customers and remove the burden of sending these documents manually
Whether it's campaigns or emails based on certain triggers, creating and automating email sending can increase customer retention and engage customers with your product. Some common examples of email automation are emails based on certain third-party events, such as an order being placed, a payment being made, or even another email received that you want to instantly react to
Customer support automation
One of the biggest problems in modern software is connecting customers and allowing them to give feedback that can reach the support or development team in an efficient way. When using the necessary tools for customer support in combination with webhooks that can automatically reach the product team via Slack or other products, they can significantly reduce the feedback loop time between customers and the product team
Automation processes for furniture rental company
Automation tools & solutions built with Laravel, Nova and Vue.js

Conjure is an online furniture rental company that serves as an alternative to furniture ownership, allowing consumers to furnish their homes or offices in a few clicks without the hassle of buying furniture.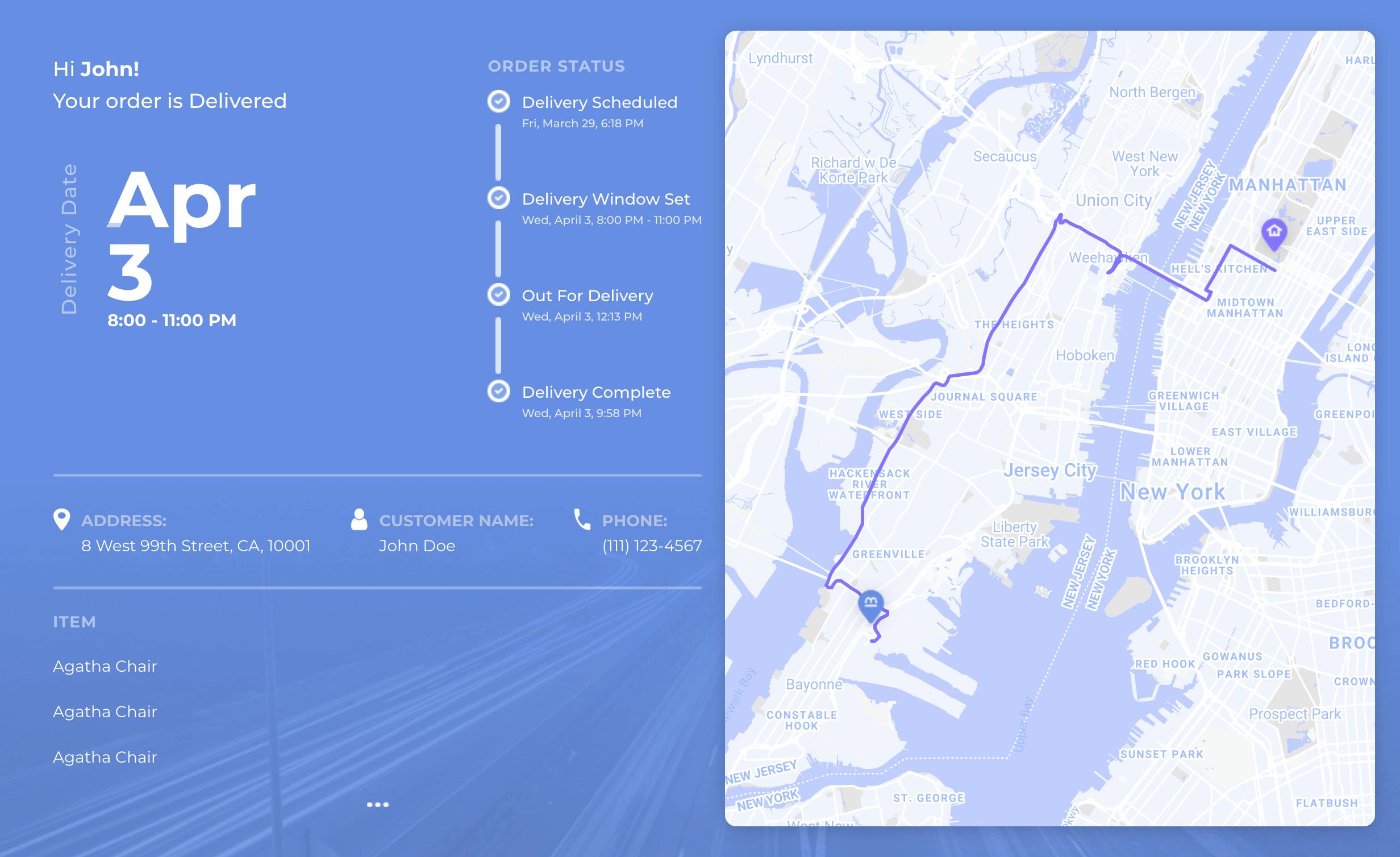 Automation FAQ
Frequently asked automation questions