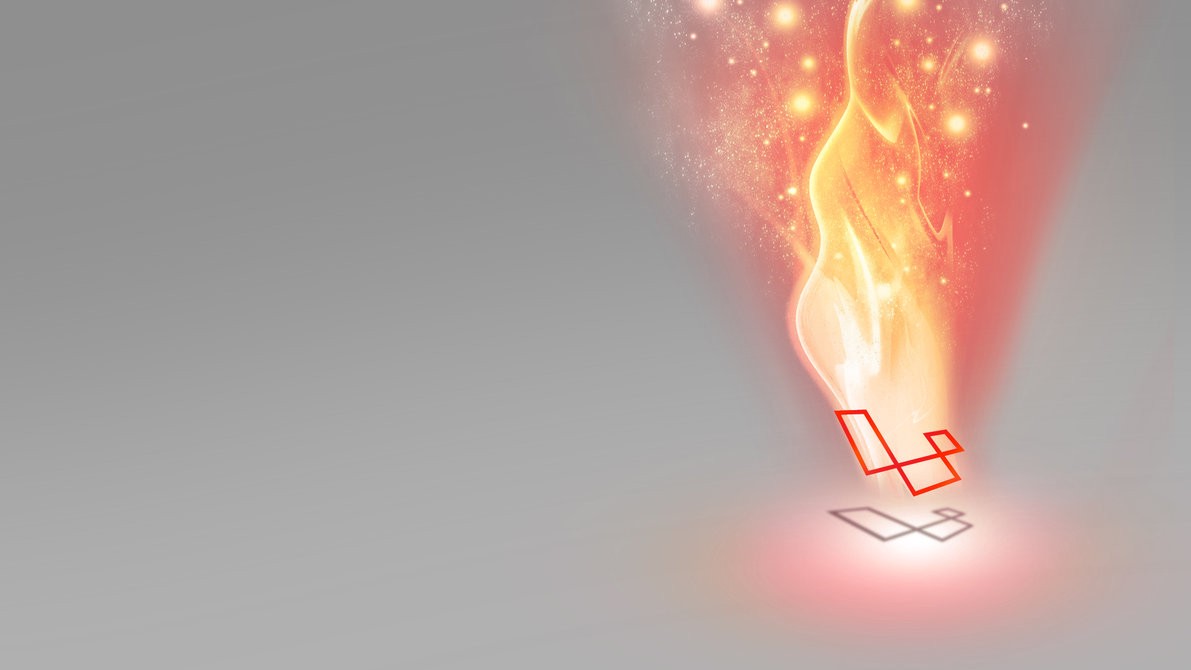 Laravel 5.6 Custom Monolog channel to store logs in MariaDB
This article explains how to build a custom Monolog channel to store custom activity logs in a database. This can be useful for debugging and tracing user actions especially in production environments.
database
laravel
php
rest api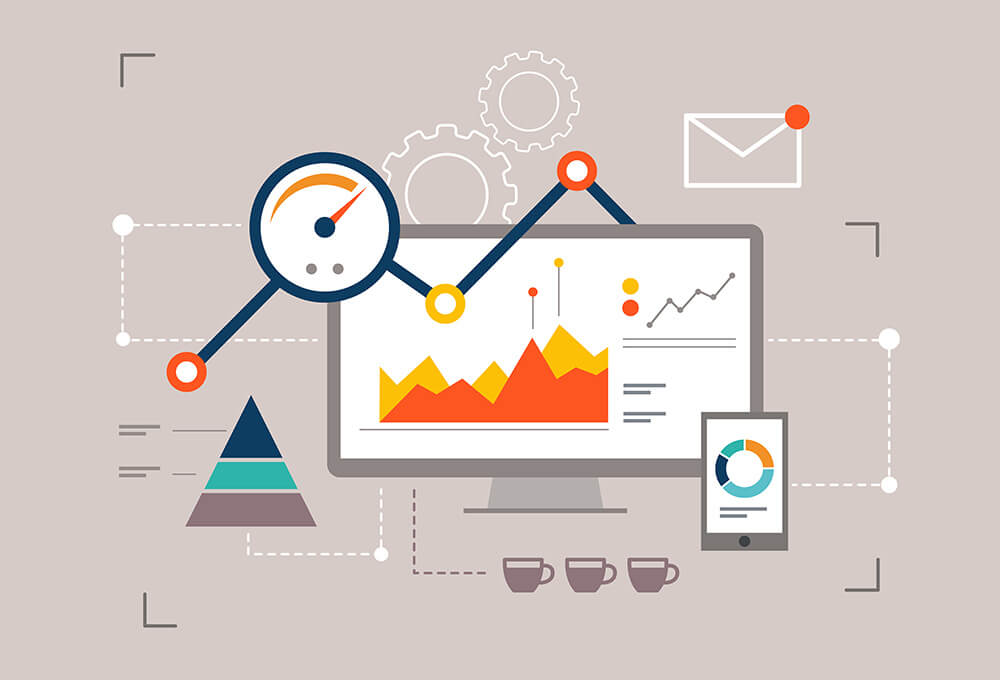 Tips for building fast and light Vue.js SPA
Building Single Page Apps these days is very common and quite easy. However, delivering a small and performant SPA is quite difficult and challenging. We will try to cover some size & performance tips that you can use to make your website faster and lighter.
components
javascript
performance
vuejs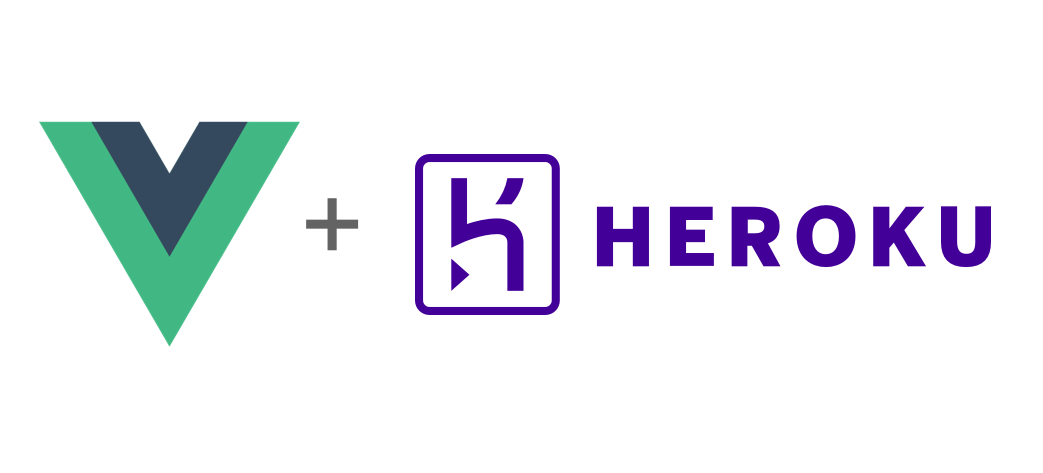 Deploying Vue apps to heroku - the right way
Heroku is a great platform to deploy servers and websites. Armed with heroku and Vue.js you can develop and ship websites very quickly. Even better, when doing it right, this process can be fully automated so you can deploy with a single click or command.
deployment
heroku
javascript
npm tasks
vuejs
Understanding scoped slots in Vue.js
Perhaps, one of the most powerful features in Vue 2 are the Scoped Slots. So what does this strange set of words actually mean ? Why scoped ? How can scoped slots help us leverage better web applications ?
components
javascript
reusability
vuejs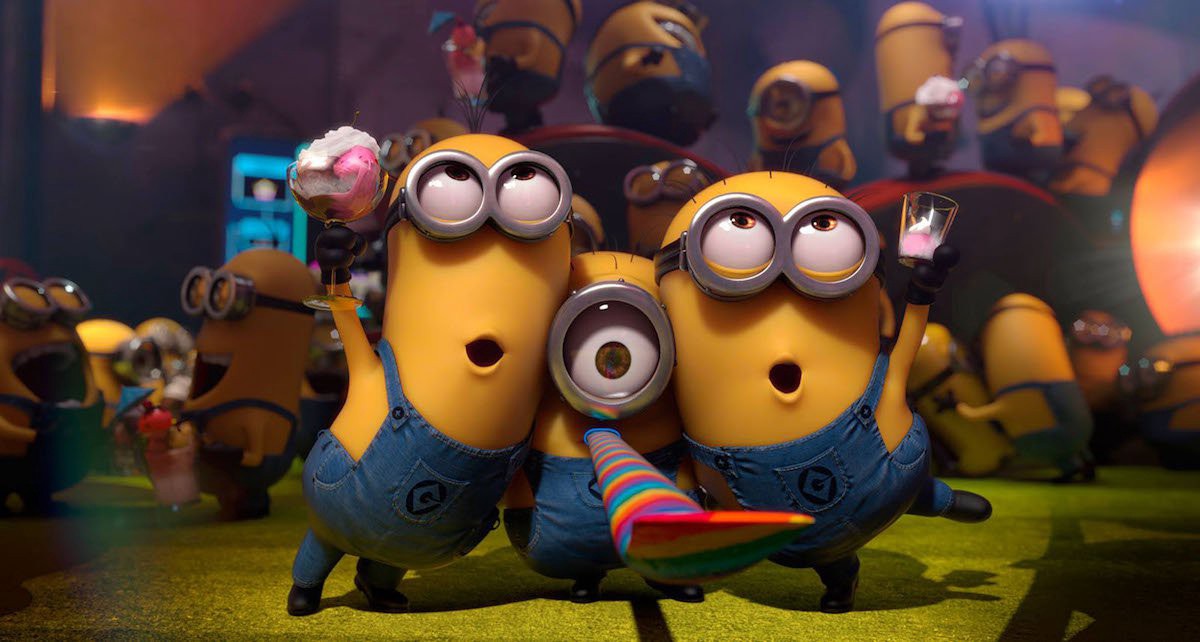 Creating Reusable Transitions in Vue.js
Transitions in Vue.js are really great. There is no doubt that they can bring your app to life very easily but often you have to write them from scratch in each project or even bring some CSS library like animate.css to make them look good. post. Pretty neat huh?
components
javascript
transitions
vuejs
web